Zero carbon emission can be achieved with solid foundation: FCEF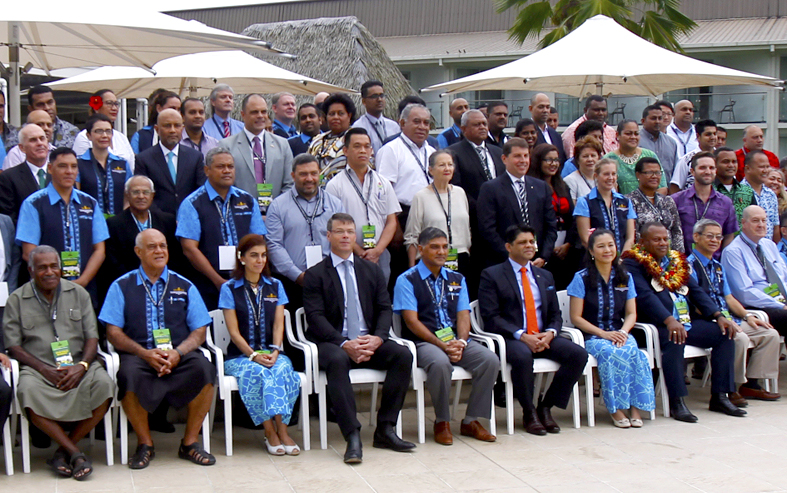 AS Pacific men and women, we know what we're up against, we've all endured the devastating impacts of cyclones, rising seas and other climate impacts.
This was stressed by the Attorney General Aiyaz Sayed-Khaiyum during the Global employers climate action forum organised by the Fiji Commerce and Employers Federation at the Holiday Inn, Suva yesterday.
He said the eyes of the world were on the Pacific as the Global Employers Climate Action Forum began; and that "government, businesses and citizens are looking to us because we our people and our economies are on the front lines of climate change".
FCEF chief executive Nesbitt Hazelman said the forum focused "on how we can achieve net zero carbon emissions and build resilience".
"As we mentioned from the start, we can only achieve this if there is a solid foundation and partnership between the Government, us the private sector, the development partners, civil society organisation and the communities," Mr Hazelman said.
He said the outcomes of the forum laid the pathway for the private sector to accelerate climate action and also to achieve the targets set for the 2030 agenda for sustainable development.