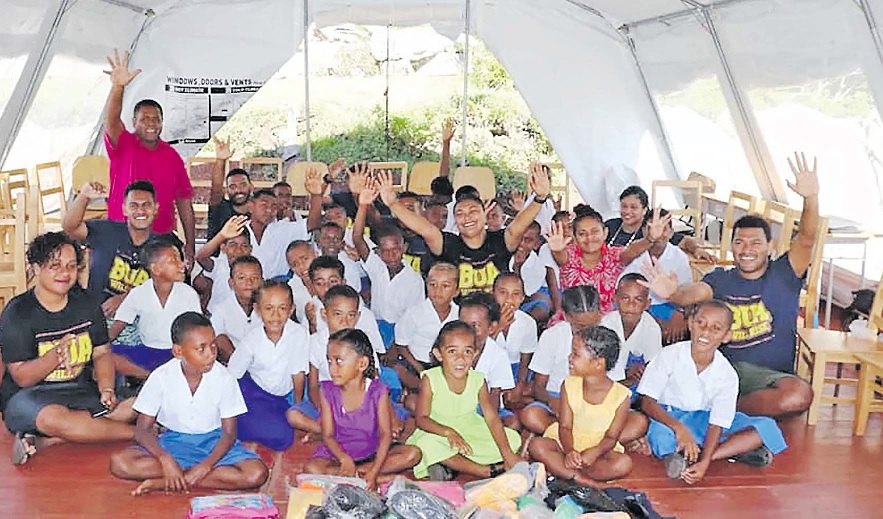 THE Bua Urban Youth Network brought smiles to the students of Yadua District School in Bua when they delivered school stationery, cut students' hair and performed items to entertain the students.
The network's Happiness Drive held at the school recently was made possible through generous donors.
Network officer Adi Kelera Tagivakatini said the team also had a barbers' ministry where they cut students' hair.
"The students were happy and the parents as well because they didn't have to bring their children to Labasa to get a haircut," she said.
"We all worked together to reach out to the villagers and students who were affected by Tropical Cyclone Yasa.
"The initiative was about lifting their spirits and assuring them that there were many out there who are ready to assist."