Young girls urged to raise issues of bullying, violence
22 September, 2018, 6:26 pm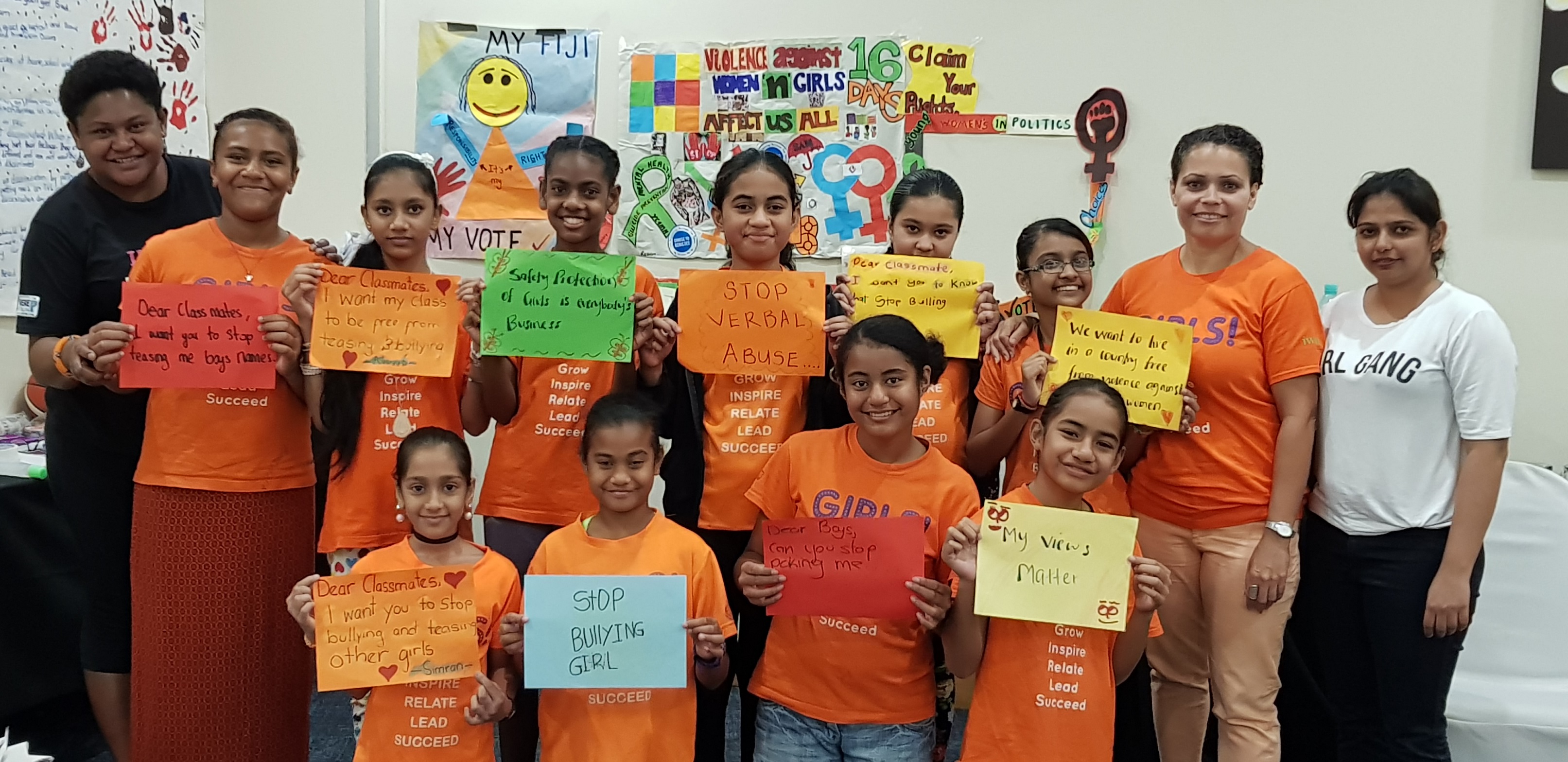 YOUNG girls should raise issues of bullying and violence.
This was stressed by Fiji Women's Right Movement girls officer Lillian Delana and programs director Kaushal Sharma earlier this morning.
The topic was brought up during a an information session attended by ten girls between the ages of 10 and 11 years from around Fiji at the Tanoa Plaza in Suva today.
The session focused on how young girls can raise issues to the media.
Ms Sharma said media was a powerful tool and a platform one uses to raise their voice and opinion.
"It is about time voices of young girls and what their issues are is covered and portrayed," said Ms Sharma.
She highlighted the 2017 Annual Police Report which stated that there were 1083 cases of crimes against children out of which 469 cases were of child abuse against females.
Ms Delana also underscored the importance of discussing issues that the girls face on a daily basis at home and school.
Ms Delana added that there were a lot of cases of poking in schools that were being raised.
Meanwhile, International Day of the Girl Child will be celebrated on October 11.