Yasa crop damage at $150m
26 January, 2021, 7:15 pm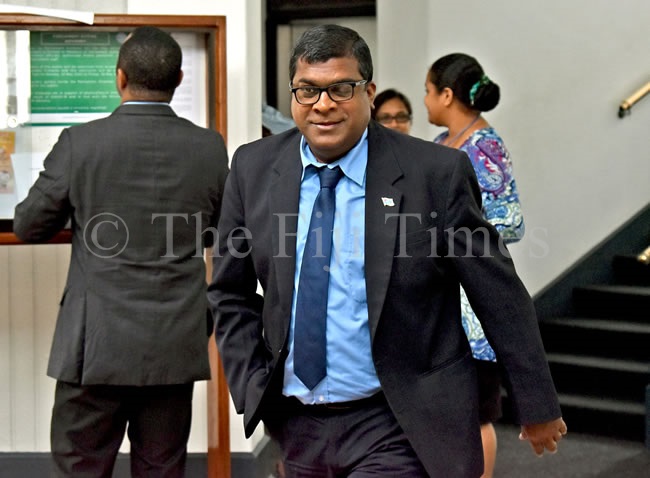 Fiji's agriculture sector recorded a loss of $150 million during Severe Tropical Cyclone Yasa, says Agriculture Minister Dr Mahendra Reddy.
He said parts of the Eastern and Central divisions and the whole of Vanua Levu were affected.
"Our final damage assessment is out and we are submitting it to the National Disaster Management Office (NDMO)," he said.
Dr Reddy said the $150 million damage bill was pegged for the agriculture sector including sugar.
He said the ministry's assistance to farmers in affected areas was ongoing.
"The first round of support was immediate concerning food security, we wanted to secure the households," he said.
"We supplied them planting material, whether it be cuttings, suckers or dry seeds."
The second round included sending a mobile veterinary clinic which is still assessing and ensuring the protection of livestock and assistance with the disposal of dead animals.
He said the ministry was also going to provide support for affected rice farmers.
"Through the Ministry of Agriculture and Fiji Rice Ltd, we are providing them with land preparation and picking up the land preparation costs for rice planting."
He said more support would come through the International Labour Organization (ILO).
"Through ILO we are picking up cash for work so they can quickly get their land planted."