WOWS Kids Fiji fun run, superhero ball today
1 September, 2018, 5:01 am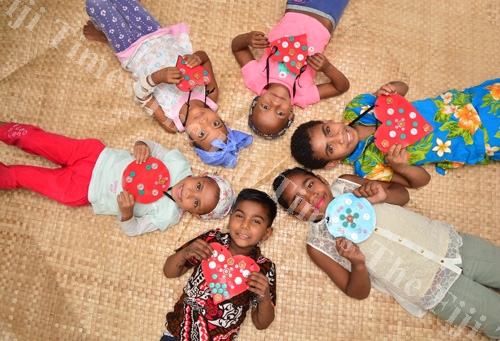 WOWS Kids Fiji is organising two key events today as part of its child cancer awareness month.
August was dedicated by the local charity to child cancer, where it held various events and activities to raise awareness on the deadly disease.
WOWS Kids Fiji is holding walk/fun run in the Capital City this morning starting at My Suva Park in Nasese from 6am.
The walk/fun run, which it also previously held in Lautoka earlier this month, will feature key note speakers.
The highlight of the event will be the shaving of reps from Digicel and ANZ, who had volunteered to donate to the cause.
Later in the evening, WOWS Kids Fiji will hold a "superhero" themed charity ball and also paying tribute to the real superheroes – WOWS Kids champions and those who have died from cancer.
The charity ball will feature the First Lady Sarote Konrote as its keynote speaker and the reigning Vodafone Fiji Hibiscus Princess 2018 Marythan Wesley who is also a WOWS Kids champion.
The ball, which costs $150 per head, will begin at 6pm with live entertainment from some of Fiji's renowned musicians/artists.
The public have been encouraged to support the worthy cause which will benefit children surviving with cancer.