Worst crime – sexual exploitation of women by known persons: Judge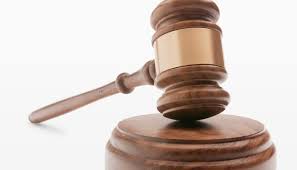 THE sexual exploitation of women by people known to them was one of the worst forms of crimes.
These were the words of High Court judge Justice Thusara Rajasinghe while sentencing a Kanakana farmer in Cakaudrove for attempting to rape his aunt.
Justice Rajasinghe told the accused that rape not only invaded the physical freedom and autonomy of the victim, but also caused severe psychological traumas in the mind of the victim.
More on this story in today's edition of The Fiji Times.