Women on the Frontline: Enriching spiritual and social empowerment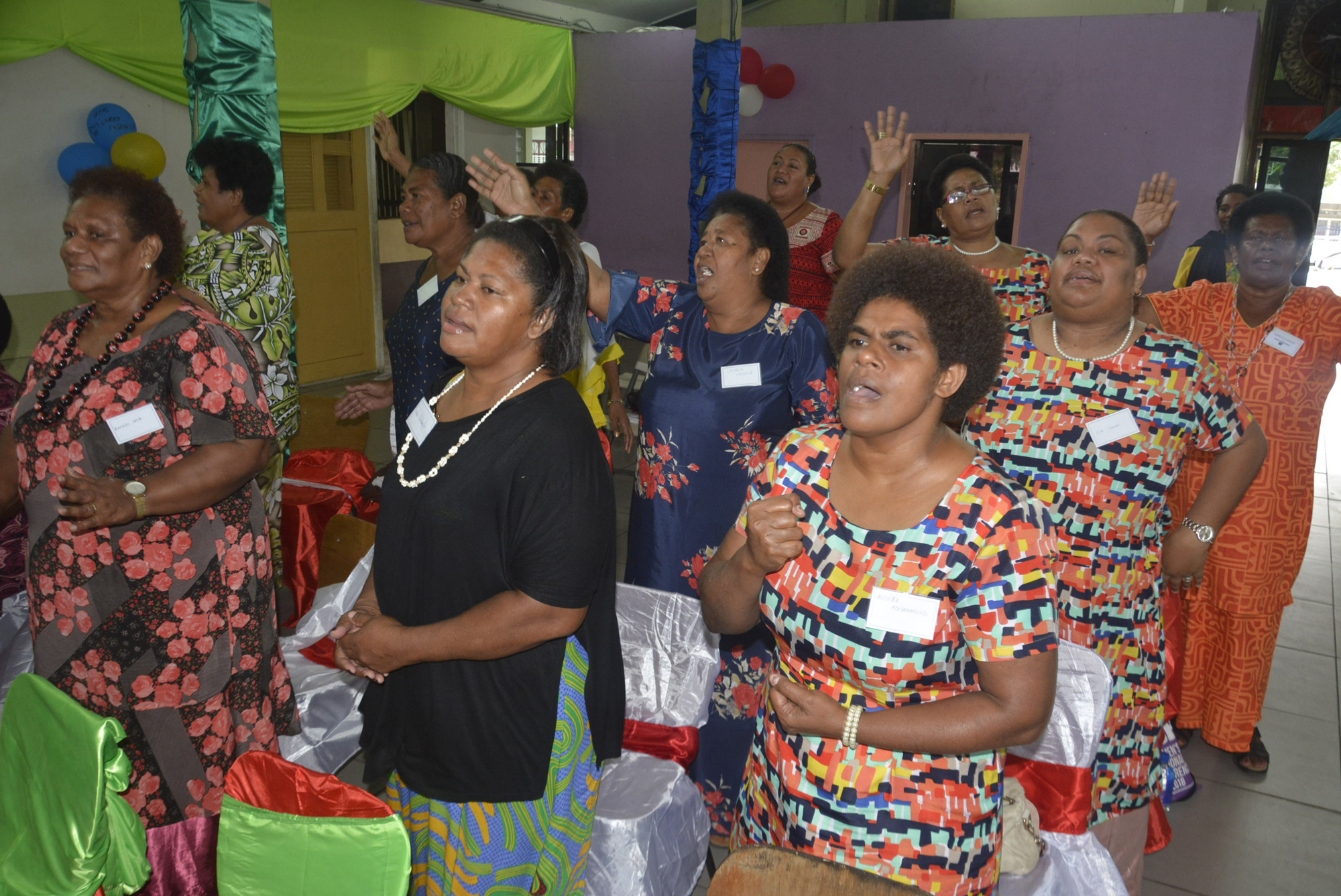 THE 3rd Conference for Women on the Frontline officially begun in Lautoka today.
The conference organised by Transformation International Fiji was opened by Minister for Women, Children and Poverty Alleviation Mereseini Vuniwaqa.
"I wish to firstly congratulate the Transformation International Family, especially Transformation International Fiji for organising this important event for the third time, with the intent to enrich the spiritual and social empowerment of women," Mrs Vuniwaqa said.
"Women on the Frontline is committed to empower, equip and mobilise Christian women through conferences, training events, outreaches and missions which projects women from a variety of streams to receive encouragement, equipping and impartation.
"My heartiest congratulations to the movement for getting it right."
The theme of the three-day conference is based on the Biblical scripture from Isaiah 45:1-3.