Women fellowship stage craft show to develop knowledge and talents
20 September, 2018, 5:12 pm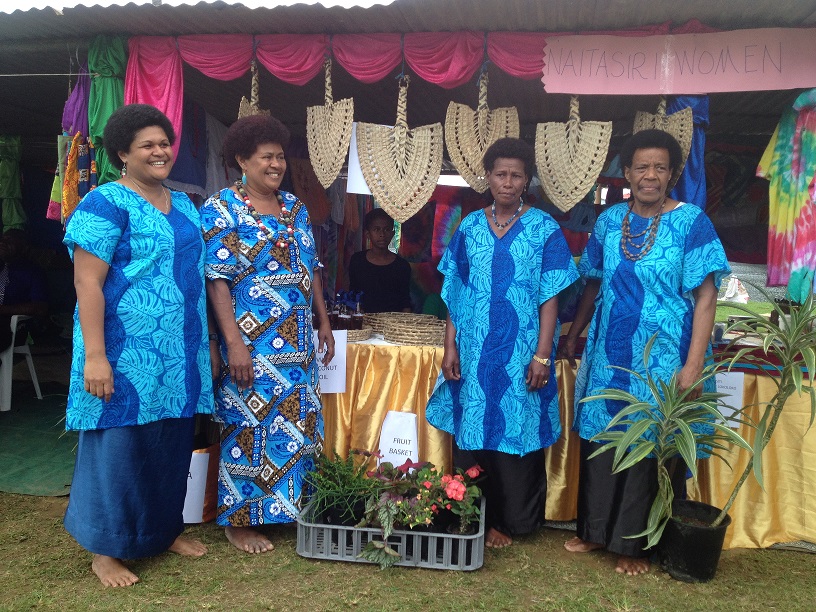 THE All Nation's Christian Fellowship women's craft show is centered around the development of women's knowledge and talents.
While officiating at the opening of the craft dhow, director Women Selai Korovusere said she was thankful to the church for not limiting the pariticipation to only the women who were part of the church.
"We were told that the women who are here today showcasing their crafts are not only from the ANCF church but also from other churches as well; and I am very grateful to all of you for this," Ms Korovusere said.
She said the Government was committed to ensuring the development of women throughout Fiji.