Woman tells court why she set her husband alight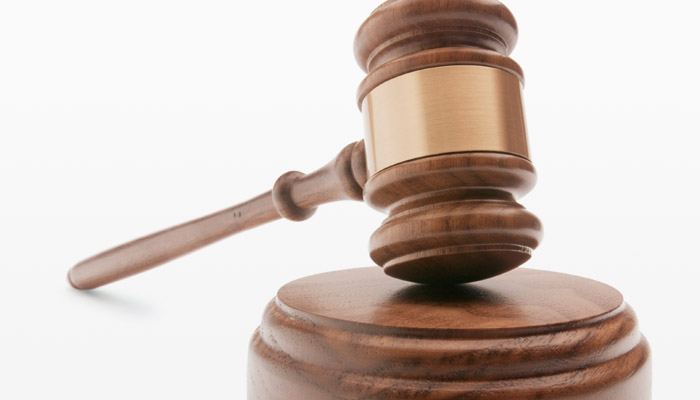 A WOMAN who is standing trial for allegedly setting her husband alight has informed the court that she had an argument with her husband on how he had used the $150 she had given him.
Marianne Premila Devi in her evidence said she had given the money to her husband to repair the taxi windscreen but he used instead on alcohol.
She also claimed that her husband provoked her to burn him because he was telling her to burn him after she threw a bowl of kerosene on him.
Ms Devi is charged with one count of murder.
The alleged incident took place on November 16, 2016.
Ms Devi allegedly threw a bowl of kerosene on her husband from head to toe and set him on fire.
Her husband allegedly suffered third-degree burns and died on November 24, 2016.
High Court judge Justice Salesi Temo will sum up the case to the three assessors next Tuesday.