Woman jailed to 18 months for falsifying documents
28 September, 2018, 8:35 pm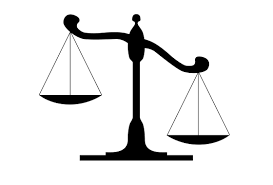 A 35-YEAR-old woman who pleaded guilty to a count each of falsification of document and obtaining a financial advantage by deception has been sentenced to 18 months imprisonment by the Nausori Magistrates Court.
The court heard that Sova Matoga dishonestly falsified a taxi permit that belonged to her husband who she is separated from.
Magistrate Shageeth Somaratne said Matoga inserted her name on the taxi permit and sold it to various people, numerous times and obtained a total of $14,200.
The incident occurred between November 14, 2017, and March 6, 2018, in Nausori.
Magistrate Somaratne highlighted that out of the six previous convictions that Matoga has, five were similar offences that showed that she kept reoffending.