Woman carries suspended sentence for theft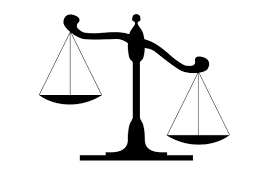 A WOMAN who was convicted of theft was today dished a suspended sentence by the Suva Magistrates Court.
Sesenieli Mawi, 35, was sentenced to six months imprisonment suspended for two years following conviction on two counts of theft.
The incident took place on August 22 back in 2013 in Suva.
The court heard that for the first count, Mawi had stolen a complainant's ATM card and withdraw cash without consent also. For the second count, Mawi unlawfully withdrew cash amounting to $2380 on different occasions by using the same complainant's ATM card.
Magistrate Asaga Bodaragama explained to Mawi the nature and the scope of a suspended sentence and the consequences that would follow if she committed another offence during that period.