Woman, 43, jailed for possession of illicit drugs
5 September, 2018, 6:10 pm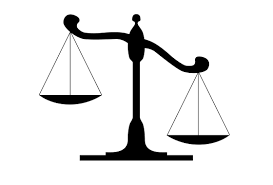 A 43-YEAR-old woman who pleaded guilty to two counts of being in possession of illicit drugs has been sentenced to six months imprisonment by the Nausori Magistrates Court.
Vasiti Bogitini admitted that on June 25, she possessed 0.01 grams of methamphetamine and 14.5 grams of marijuana.
The court heard that Police had raided Bogitini's house at Vuci Road, Nausori, and found the drugs in her room.
Magistrate Shageeth Somaratne said that recently, Police revealed that the Nakasi-Nausori corridor had been identified as the main market for methamphetamine in Fiji.