Woman, 30, dies in road accident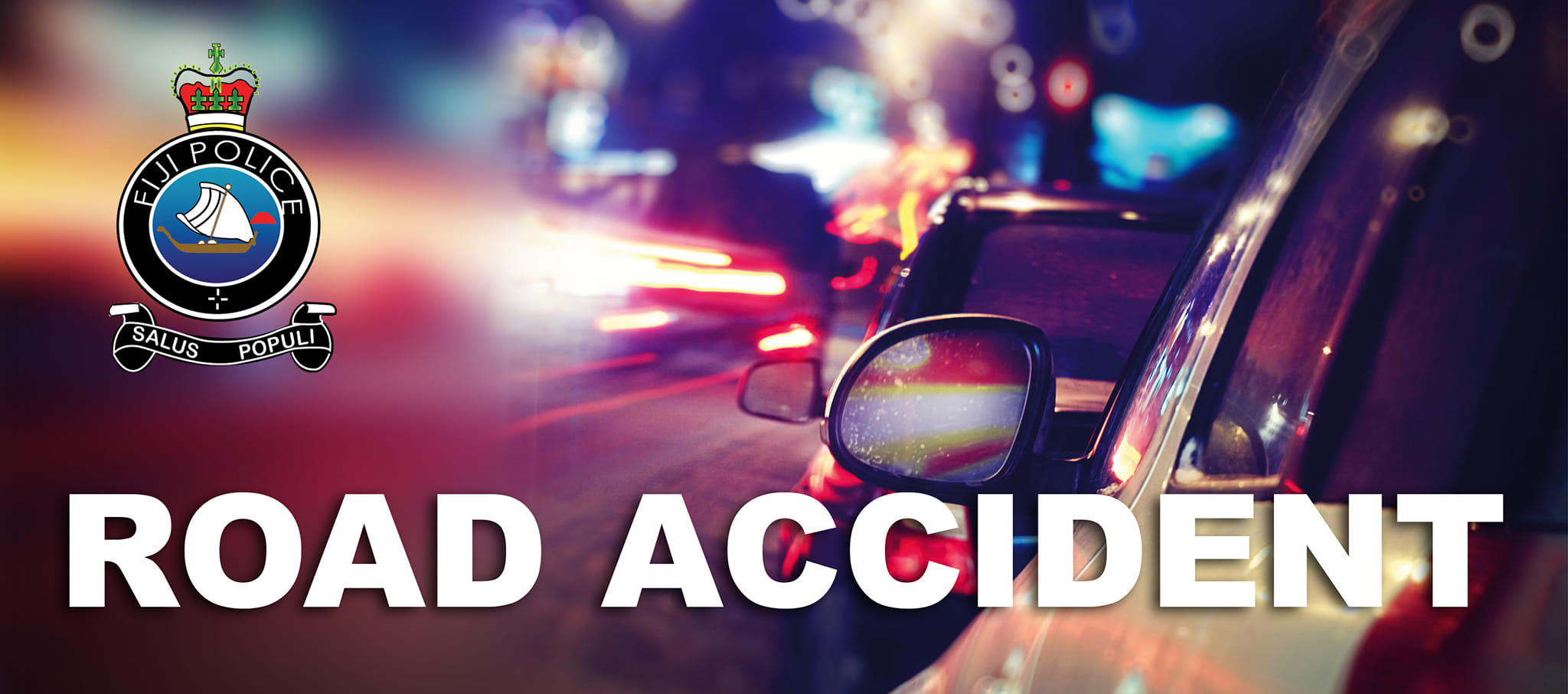 A 30-year-old woman from Matalevu, Tavua, is the country's latest road fatality victim.
According to police, the victim was crossing the road from the back of a truck when she was hit by a vehicle driven by a 74-year-old man travelling in the opposite direction.
The incident occurred at Waikona on Wednesday afternoon.
Investigations are continuing.