Witnesses testifies to death threats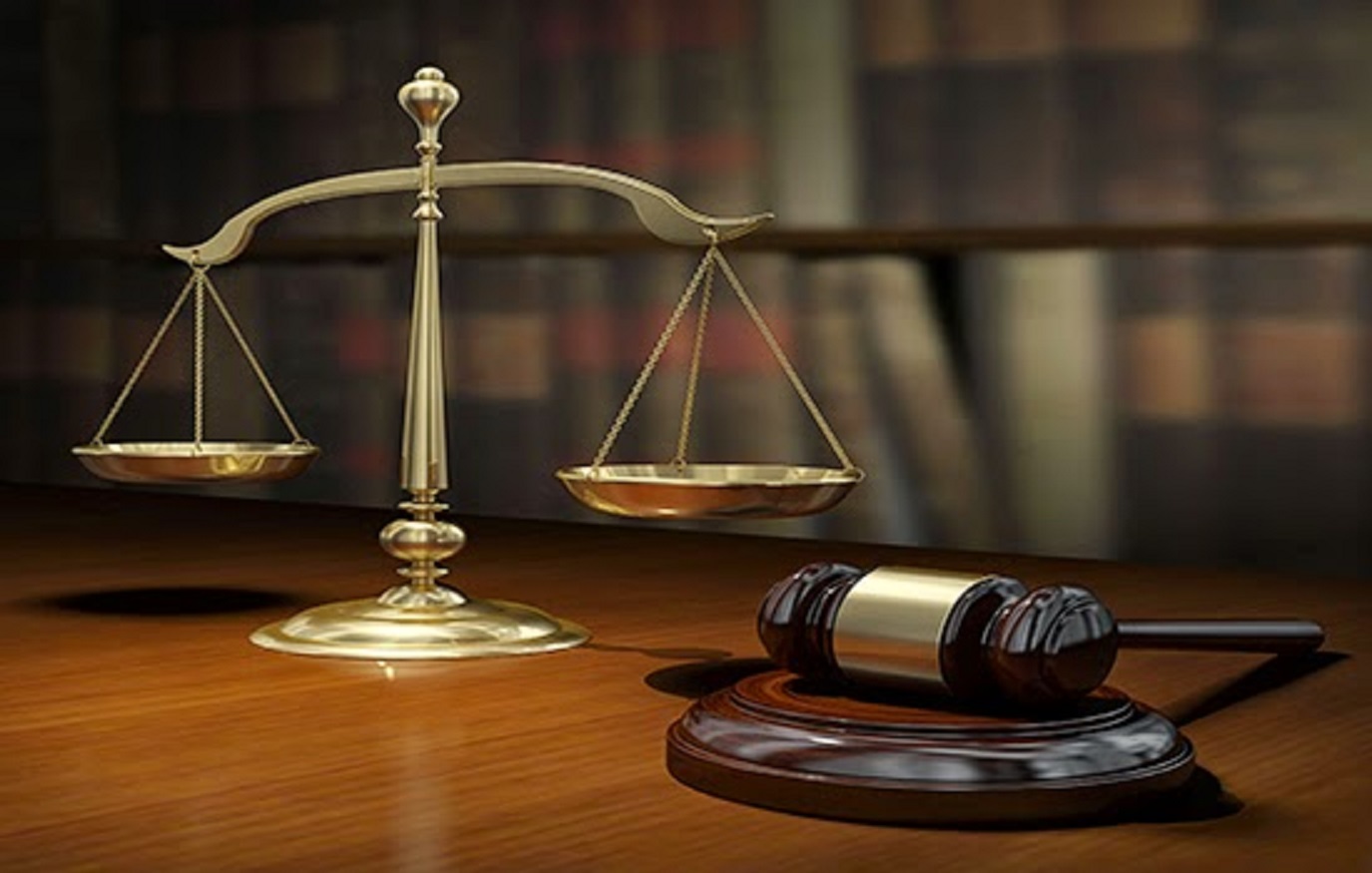 THE aunt of a teenage girl who was allegedly raped today informed court today that the accused had threatened to kill her niece.
While giving her evidence at the High Court in Suva, the woman claimed that her niece told her that she could reveal the alleged incident to anyone because the accused had instructed her not to.
The witness claimed that her niece told her that the accused had raped her twice and he would lure her into the act by offering her  money.
The man is charged with two counts of rape and the alleged incident took place in 2016.
The trial will continue tomorrow before Justice Riyaz Hamza.