Witness reveals accused owed $80k
19 November, 2019, 9:37 am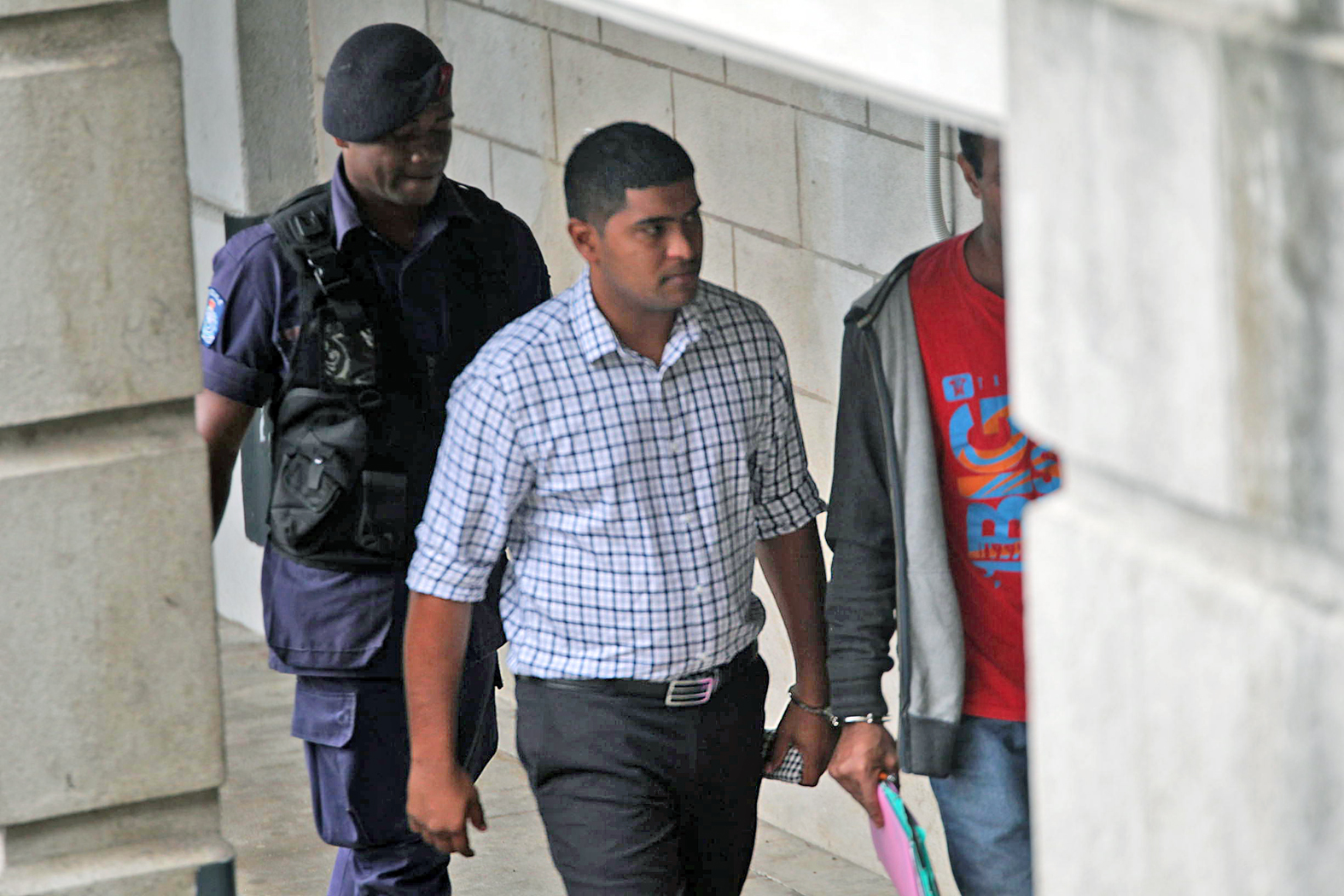 A 30-YEAR-OLD military officer who allegedly tried to murder his girlfriend owed her more than $80,000.
This was revealed by the complainant, the State's first witness, during the trial which started yesterday before judge Justice Chamath Morais at the High Court in Suva.
It was alleged that Rajiv Krishan Padyachi attempted to murder his 37-year-old partner on September 15, last year in Colo-i-Suva.
He was alleged to have attempted to drown her while swimming in Colo-i-Suva.
The complainant said she became acquainted with Mr Padyachi in November, 2017 after introduction by her cousin, and they later became friends.
She told the court the friendship turned into a relationship and that she had given Mr Padyachi loans in three separate loan agreements.
She told the court she had given him money because he had informed her that he had an IT business which required significant capital investment before he could reap the benefits.
The complainant told the court that Mr Padyachi told her he had more than $200,000 in his bank account and that he would pay her back.
She told the court that he would inform her when he had deposited the money into her bank account and send her screenshots of the transfer receipts.
She said when she checked and found the deposits had not appeared in her bank account, she questioned Mr Padyachi.
When questioned, he would tell her that the deposits were made with a cheque and it would take seven days to clear.
Mr Padyachi remains on bail.
The trial continues today.