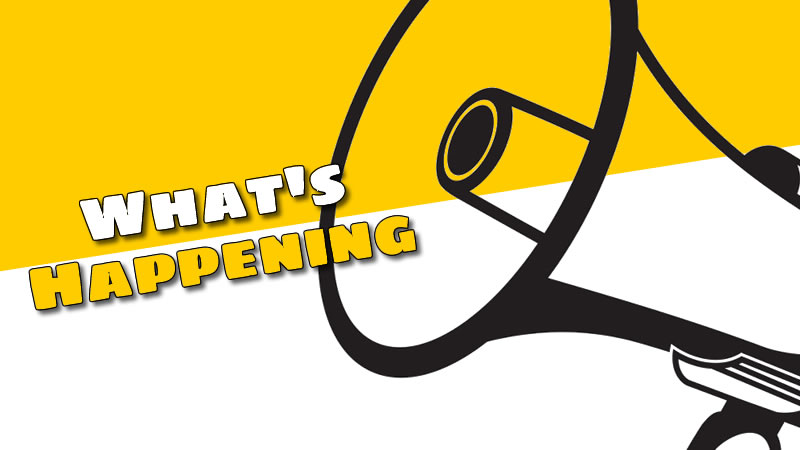 Bula vinaka everyone.
Here is another edition of some basic information you may need to know for today.
First, here is your weather forecast for today:
Weather:
Expect sea flooding of coastal areas during high tides over Yasawa and Mamanuca group, southwestern Viti Levu (Natadola to Coral Coast), southern coastal areas of Vatulele, Kadavu and nearby smaller islands, Lau and Lomaiviti groups
Cloudy periods with some showers and isolated thunderstorms over Macuata and Cakaudrove province, Taveuni and nearby smaller islands, Lau and Lomaiviti group
Showers becoming frequent from later ttonight
Elsewhere, fine apart from isolated showers
Cool nights
Moderate to fresh southeast winds
Moderate to rough seas
Moderate southerly swells
General information
Event
College Admission Summit, Tanoa Plaza, Suva – 11.30am
Soli ni Soqosoqo ni Marama e Viseisei, Vuda – 2pm-11pm
Entertainment
Here are some movies showing at Life Cinemas.
IB 71: Nadi – 2pm / Nakasi – 10.50am / Lautoka – 11am / Labasa – 8.30pm
Fast X: Nadi – 11am, 2.35pm, 9.20pm / Nakasi – 11am, 2.30pm / Lautoka – 11.30am, 5.35pm, 8.40pm / Labasa – 11.30am, 5.30pm, 8.40pm
The Machine: Nadi – 2.05pm / Nakasi – 1.30pm