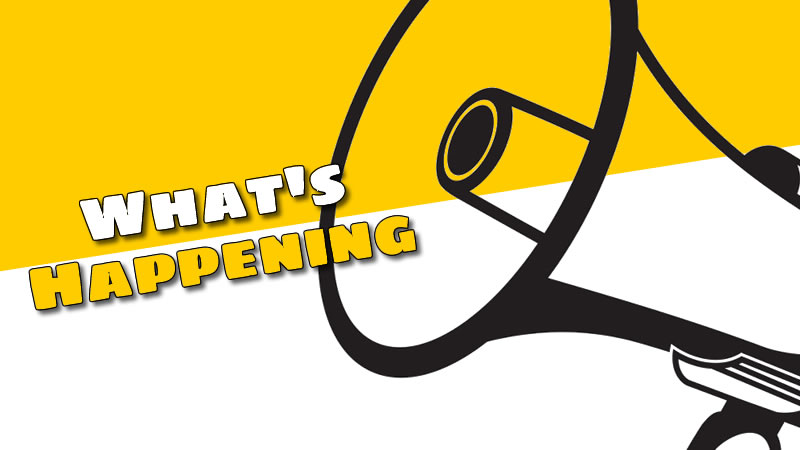 Bula vinaka
We at The Fiji Times trust that you and your loved ones are keeping safe and adhering to the COVID-19 health restrictions that are in place. Please continue to practise those safety precautions and also remember to stay informed.
Here are some online events and entertainment you just might be interested in.
But first up, here is your weather forecast for today.
Weather
A heavy rain warning remains in force for the eastern parts of Viti Levu from Navua through to Suva to Nausori and up to Tailevu, Vanua Levu, Taveuni and nearby smaller islands, Lomaiviti and Northern Lau group
A heavy rain alert remains in force for the rest of Fiji.
A flash flood warning remains in force for low lying areas, small streams and areas close to Waimanu River from Waimanu pump station to junction of Rewa River.
A flash flood warning remains in force for low lying areas, small streams and areas of Viti Levu from Pacific Harbor through Navua to Togalevu and Lami through Suva to Nausori town.
For mariners: Moderate to fresh easterly winds, gusty at times and moderate to rough seas.
Activities
COVID-19 daily press briefing
This is held every evening (follow Government social media page to be alerted) by Ministry of Health and Medical Services permanent secretary Dr James Fong. You can catch this on local TV networks, radio, or on the Fijian Government Facebook page.
Nadi
COVID-19 Vaccination Drive, Prince Charles Park – 9am-6pm
Lautoka
COVID-19 Vaccination Drive, Tilak High School – 9am-6pm
* (Register online on – vra.digitalfiji.gov.fj)
For those who are going to the vaccination centres, please note:
Wear a proper mask and do not remove your mask to talk to anyone;
Maintain a safe physical distance of 2 metres;
Carry an effective hand sanitiser, frequently sanitise your hands;
Download and activate the careFIJI application on your mobile;
Do not handshake, mingle or get close with anyone who is not from the same household as you;
Bring your water bottle and essentials so that you do not have to share them with anyone;
Please be patient, do not overcrowd and wait for your turn to get vaccinated.
Online Events
UN Food Systems Summit Action Track 1 – Public Forum
Race & Indigeneity in Oceania at 10pm
Entertainment
It has been raining over the past few days and more rain is forecast in coming days. Don't fret. Nextflix has some trending flicks you can binge on this week.
Series
Vicenzo
Sexify
The Legend of the Blue Sea
Jurassic World Champ Cretaceous
Movies
The Fisherman's Diary
This Lady Called Life
God Calling
Edge of Tomorrow
COVID-19
What you must do/know:
Wear masks when you leave your home
Download careFIJI app and switch on Bluetooth
Always observe the 2m physical distancing
Non-work gatherings of any size prohibited
Funeral services with up to 20 people only allowed
For good measure, report your symptoms to the nearest fever clinic
Stay home if you do not have an essential reason to leave your house.