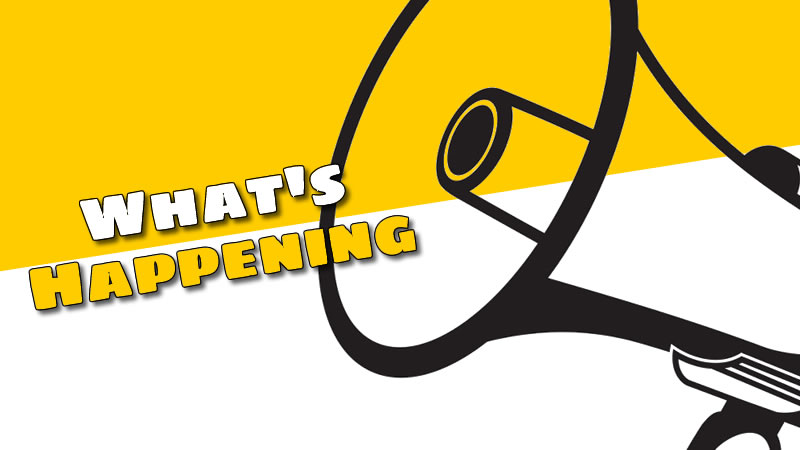 Bula vinaka
With the COVID-19 precautionary measures in place, and restrictions imposed on events and gatherings, here are some virtual activities you can participate in from the comfort of your home.
But first, here is your weather forecast for today. 
Weather
Occasional showers with isolated thunderstorms and heavy falls over the eastern half and southern parts of Viti Levu, Kadavu and nearby smaller islands, Lomaiviti and Southern Lau group. Showers expected to increase to rain from tomorrow.
For mariners, moderate to fresh easterly winds, gusty at times and moderate to rough seas.

Online activities
5th Sunday of Easter Online Worship Service at 10:30am
Online Prophetic Ministry at 11am
Home Buying Education Workshop at 6am
Online Sunday Service 02.05.2021at 8am
Entertainment
Since you will be home, Netflix has some interesting movies and series trending at present:
Series
The 100
Jurassic Park Camp Cretaceous
Marvel's Jessica Jones
The Irregulars
Movies
The Mitchells vs. The Machines
The Dead Don't Die
Shazam
The Fisherman's Diary

COVID-19 
What you must do/know:
Wear masks when you leave your home
Download careFIJI app
Always observe the 2m physical distancing
Non-work gatherings of any size prohibited
Funeral services with up to 20 people only allowed
For good measure, report your symptoms to the nearest fever clinic
Stay home if you do not have an essential reason to leave your house.