West traders served notices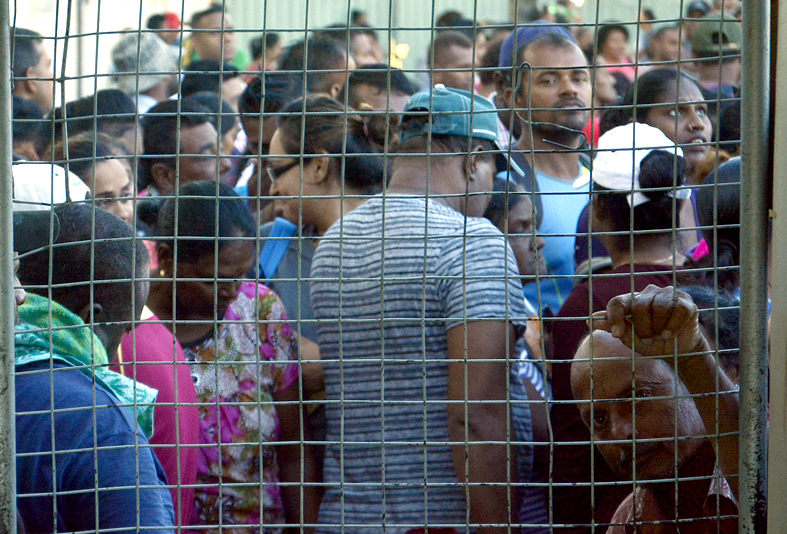 SIXTEEN traders in the Western and Central Divisions have been issued with notices in regards to the HOMES-CARE initiative from the Fijian Competition and Consumer Commission.
This is after FCCC and the Consumer Council of Fiji have launched a joint inquiry into issues or complaints pertaining to the CARE Fiji programs.
In a statement, the FCCC said that a taskforce have begun investigating concerns regarding the manner in which some businesses have responded to the Government initiative.
"The main objective of the taskforce which is headed by the FCCC CEO Joel Abraham and CCoF CEO Premila Kumar is to ensure that the assistance which is targeted towards the vulnerable victims of natural disasters are not taken advantage of by some unscrupulous traders and businesses," the statement said.
"It has come to light that some traders are taking advantage of the initiatives by hiking prices of items to be sold under the initiative. Further, some traders seem to be accepting payments and asking for the items to be delivered at a later date.
"16 traders in the central and western division have been issued with notices with regards to the Homes-Care initiative while 12 businesses involved in the Farms-Care initiative have been issued with similar notices so far."