Water woes in Ba for the past 40 years
9 November, 2018, 12:45 pm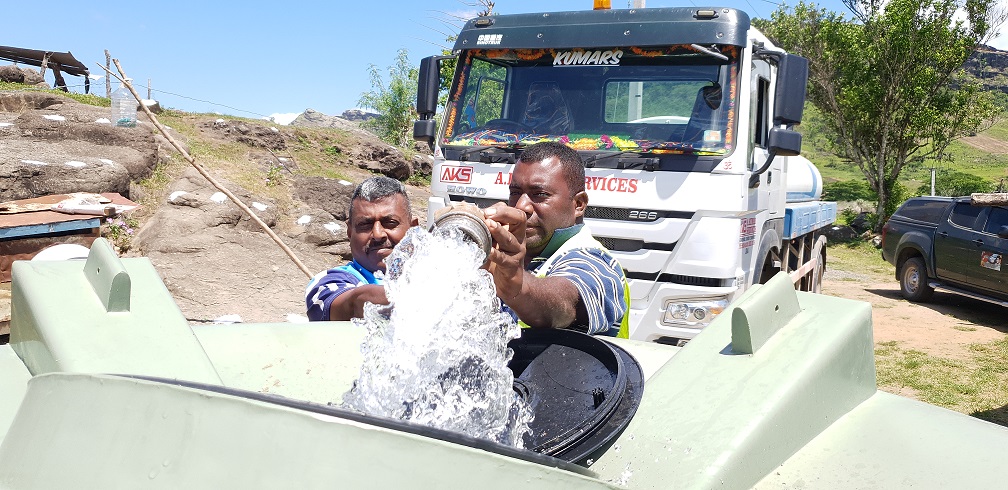 MORE than 40 families living in Namau, in the Ba hinterlands have been facing water issues for the past 40 years.
The Fiji Times came across a Water Authority of Fiji truck carting water to the home of canegrower Anil Kumar this morning.
He said a dam that supplies water to the 40 homes always dries up during extended dry weather spells.