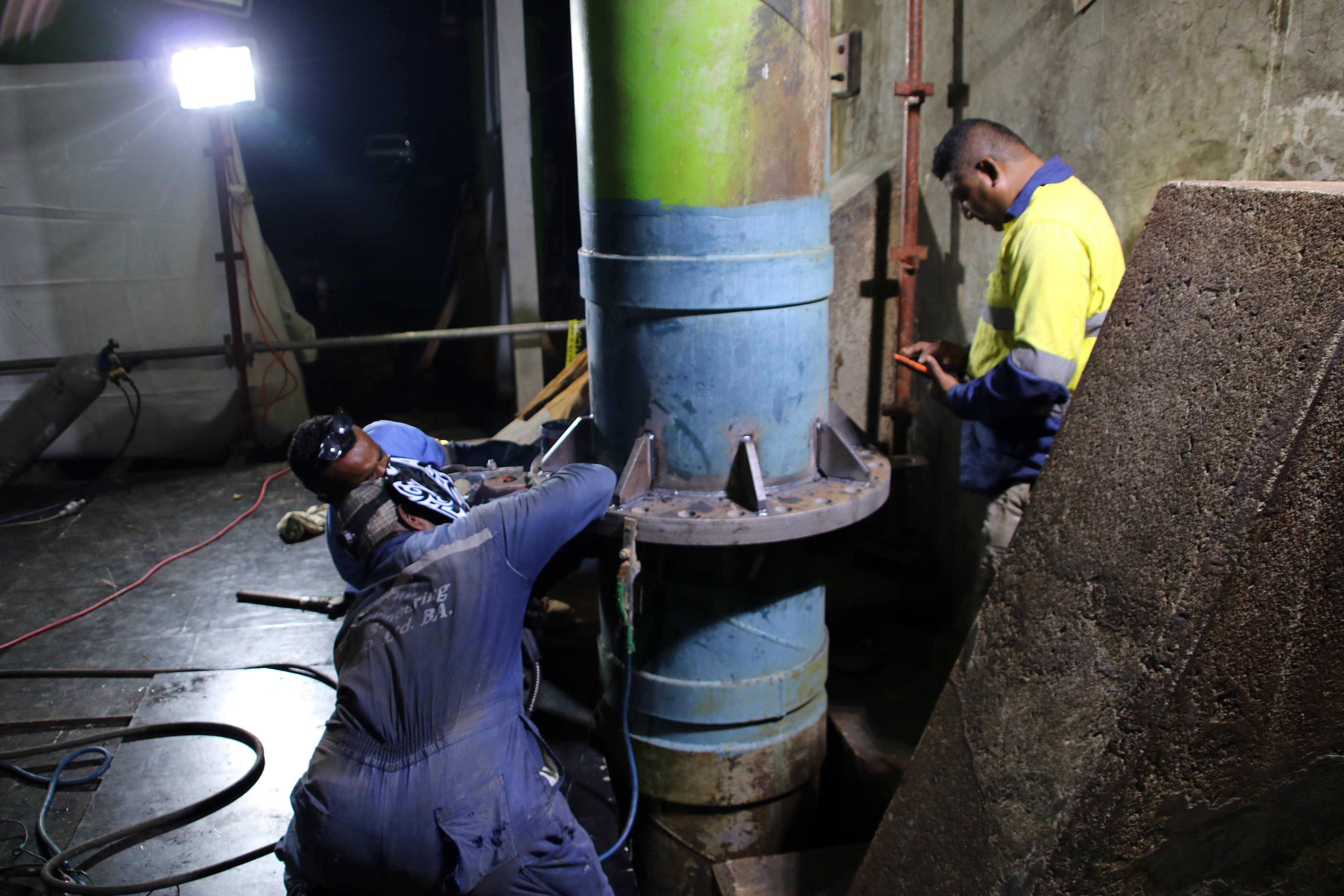 EMERGENCY repair work at the Nagado Water Treatment Plant ended yesterday.
As a result, most affected residents in Lautoka and Nadi had their water supply restored by midday.
Water Authority of Fiji chief operating officer Samanmal Ekanayake said the emergency maintenance work at the treatment plant involved the urgent replacement of a "polyjet" section of the pipeline from the Vaturu Dam to Nagado.
"This particular section of the pipeline is currently leaking, causing loss of large amounts of raw water. "The repair to this section of the pipeline is completely different from the section that was repaired during the shutdown earlier this year," he said.
The polyjet valve is used to regulate pressure and flow of water from the Vaturu Dam to the Nagado Water Treatment Plant.
"Due to the high pressure line from Vaturu, vibrations is being experienced in the chamber which contains the polyjet's base, WAF crew members have identified leakages at the base of the 10 metre high chamber."
He said water supply was expected to be gradually restored after the repair. The shutdown period was forecasted to be between Friday and Wednesday.
Customers can call WAF Nagado helpline toll-free short code 1507 or email nagadohelpline@waf.com.fj for assistance.
WAF Customer services general manager Sekove Uluinayau said in order to sufficiently satisfy water requirements over the shutdown period each household should store at least 200litres of water for drinking and cooking purposes.