Water supply restored for residents along Saru and Tavakubu Back Rd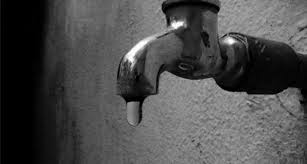 The Water Authority of Fiji has advised customers that repairs have been completed at Saru and Tavakubu back road.
And water has been restored in the area spanning from Tavakubu new subdivision to Kalacraft.
In a statement, WAF apologised for the inconvenience caused to its customers.