Water situation: Tamavua and Tacirua residents alerted on supply; WAF team at work
17 November, 2018, 9:05 am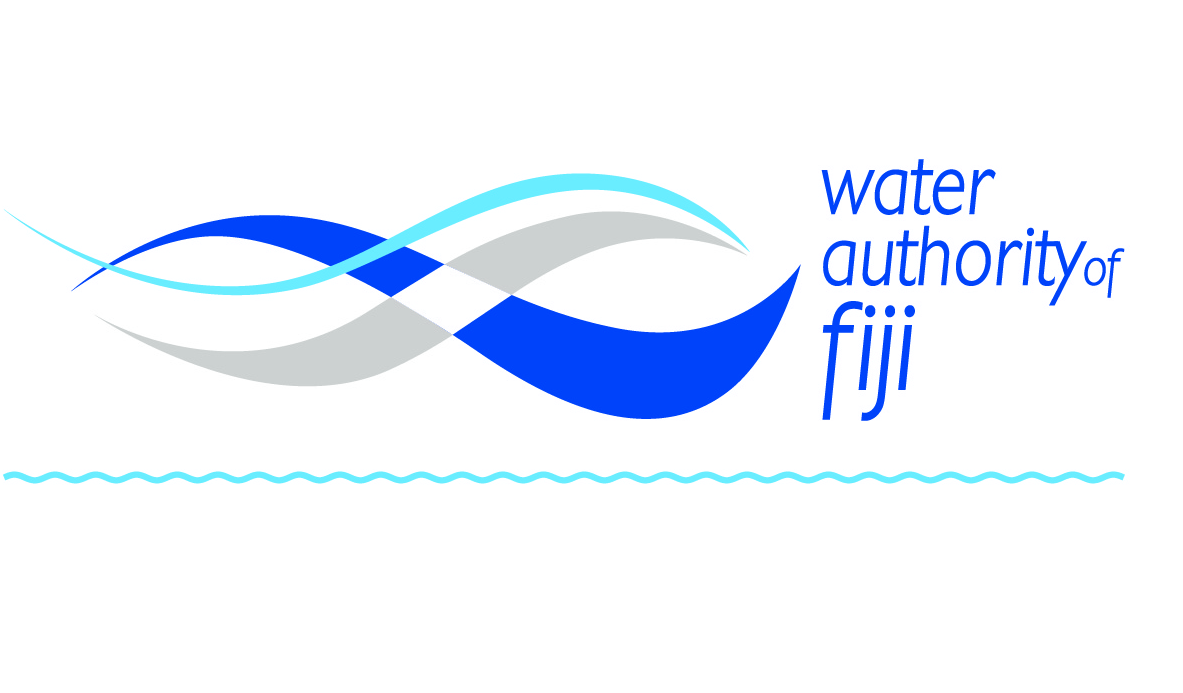 ELECTRICAL fault at the Nagatugatu water pumping station has affected water supply to residents of Tamavua and Tacirua.
But Water Authority of Fiji general manager customer services Sekove Uluinayau has assured that a team has attended to the issue to restore supply.
"We are experiencing low water levels at the Dokanisuva and Colo-i-Suva reservoirs due to an electrical fault at the Nagatugatu Water Pumping Station, which feeds the Dokanisuva and Colo-i-Suva reservoirs through the Tacirua Water Pumping Station," Mr Uluinayau said.
"The issue has been rectified, however, we are in the process of gradually refilling water supply to the two reservoirs.
"Water supply is expected to be fully restored by 10pm Sunday (18/11). Meanwhile, water carting trucks have been deployed to service all affected areas from this temporary water disruption."
The affected areas include Dokanisuva, Colo-I-Suva and parts of Tacirua from Fiji Police Force's Police Post in Dokanisuva to the WAF Reservoir.