Water situation: Burst main interrupts supply to parts of Labasa
18 January, 2020, 4:10 pm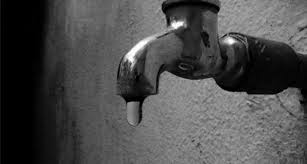 RESIDENTS in certain parts of Labasa have been advised that they will be experiencing low water pressure to intermittent supply from now until tomorrow morning.
The Water Authority of Fiji (WAF) has attributed this problem to a 250mm raw water bulk main burst along Nasealevu.
The affected areas include:
Vunivau
Basoga
Soasoa
Parts of Vunika
Bulileka DMA
Vitandra
Mani Road
Lowcost
Prince Andrew Road
Bulileka Cemetery Road
Boca
Urata
Boubale
The authority says water supply is expected to normalise by 2am tomorrow.
Customers in those areas are advised to use water wisely for their immediate needs during this temporary disruption period.