Water situation: Supply disrupted for residents outside Labasa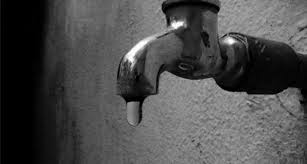 A burst main at the Nasealevu Road junction outside Labasa is the cause of supply disruptions to residents in some of the northern town's densely-populated areas.
The Water Authority of Fiji said there was a 250mm water burst main and its teams were on the ground working to restore supply.
The densely-populated areas of Rara, Lajonia, Vunivau, Soasoa, and Basoga will be affected.
Water supply is expected to be restored later this afternoon.
The authority has advised residents that water carting trucks were on standby to service the affected areas during the disruption period.