Water bill for WAF
3 December, 2018, 11:45 am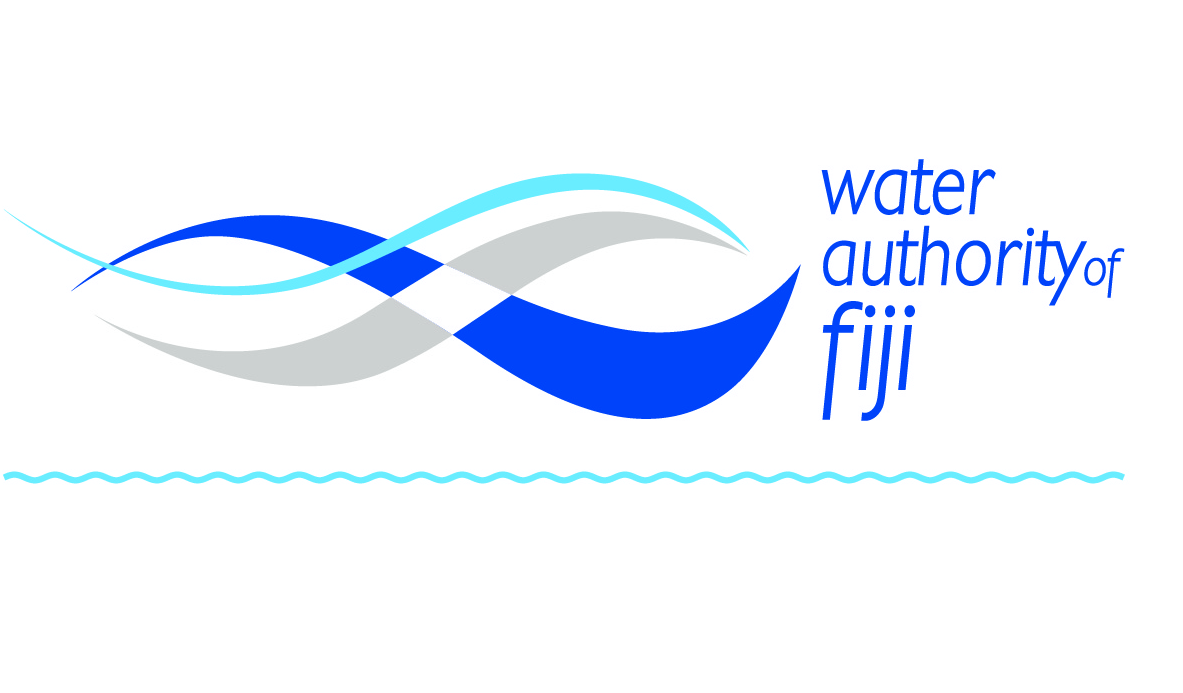 ABOUT $1.5m has been spent by the Water Authority of Fiji for carting water in the Northern Division for the past three months alone.
This was revealed by WAF in a statement responding to queries from this newspaper.
WAF said part of these costs were associated with the transportation of water to areas affected — mainly the maritime islands within the division.
In September, about $800,000 was spent by WAF to cart 22,111,000 litres of water in the North, while about $400,000 and $250,000 were spent in October and the first three weeks of last month respectively for carting water.
A total of $847,292.08 in operational cost was incurred by the Water Authority of Fiji in carting 22,111,000 litres of water around the North in September alone.
In response to questions from this newspaper, WAF confirmed that for the month of October alone, the authority carted about 6,143,188 litres of water at a cost of $402,406.80, while in the first three weeks of last month, 8,109,000 litres of water was carted to various areas affected by water disruptions in the North at a cost of $257,287.
WAF revealed that majority of the areas affected were maritime islands. In a statement, WAF stated with the sparse rainfall experienced in the North, it was vital for those living in areas facing water problems to harvest rainwater and use them wisely.
"Water being carted to homes is only meant for drinking and other primary household needs," the statement read.
The authority said so far they had continued to cart water to drought-stricken areas and rural areas that had not been serviced by the authority.
WAF has also advised members of the public to turn off the tap while cleaning, brushing their teeth, shaving or washing their face.
"To save water people can follow the five top general tips. People should check water pipe leaks because hidden water leaks wastes water without one even being aware of it," WAF said.
"A good way to check for leaks is, if your property is metered, then read your water meter and do not use any water for a couple of hours and go back to check that the meter reads exactly the same.
"We're more likely to notice leaks indoors, but don't forget to check outdoor faucets, sprinklers and hoses for leaks."