Walu Bay fatality: Driver remains in custody
24 November, 2018, 4:35 pm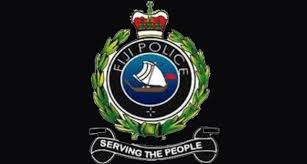 THE driver alleged to have caused the death of a man in his 30s remains in custody.
Police spokesperson Ana Naisoro confirmed that the victim's post mortem examination was conducted yesterday.
It revealed that the cause of death confirmed to have been from injuries sustained due to a motor vehicle accident
The man who was residing at Nakasi lost his life after an accident along Foster Road at Walu Bay in Suva yesterday afternoon.
The victim was standing on the side of the road when it is alleged he was bumped by a bus driven by a 33-year-old man.
The victim was then rushed to the Colonial War Memorial Hospital where he underwent surgery but passed away later in the evening.
The death toll remained at 61 compared with 59 for the same period last year.