WAF emergency works on treatment plant completed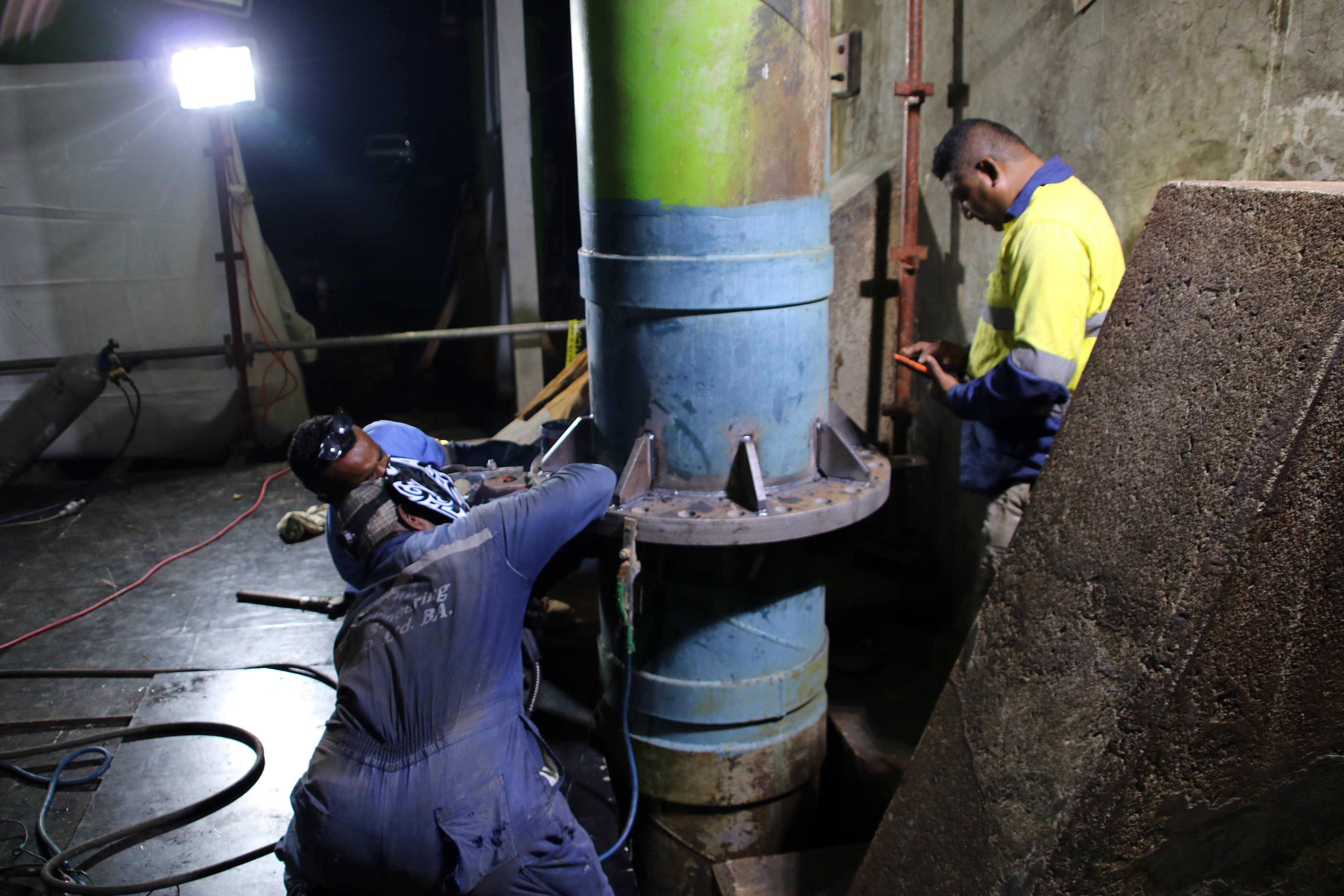 EMERGENCY  works to remove the defective Polyjet valve at the Water Authority of Fiji's (WAF) Nagado Water Treatment Plant has been completed.
This was confirmed by WAF chief operating officer Samanmal Ekanayake in a statement issued today.
Mr Ekanayake said as of 3:30am this morning, repair works and the removal of the defective Polyjet valve at the Plant has been successfully completed within its expected timeframe.
"Water supply is expected to be normalised by 80 per cent  on Monday morning, but towards Momi southern end side which has the longest pipeline,  so that will take some additional time due to the distance. We expect that, by Wednesday  water supply will be fully restored," Mr Ekanayake said.
A total of 70 water carting vehicles had been carting water around to all affected areas with a total of 48 trucks and five  twin cabs allocated for affected areas in Nadi and 17 water carting trucks for affected areas in Lautoka.