WAF advises Nadi and Lautoka residents to store water now
27 September, 2018, 3:55 pm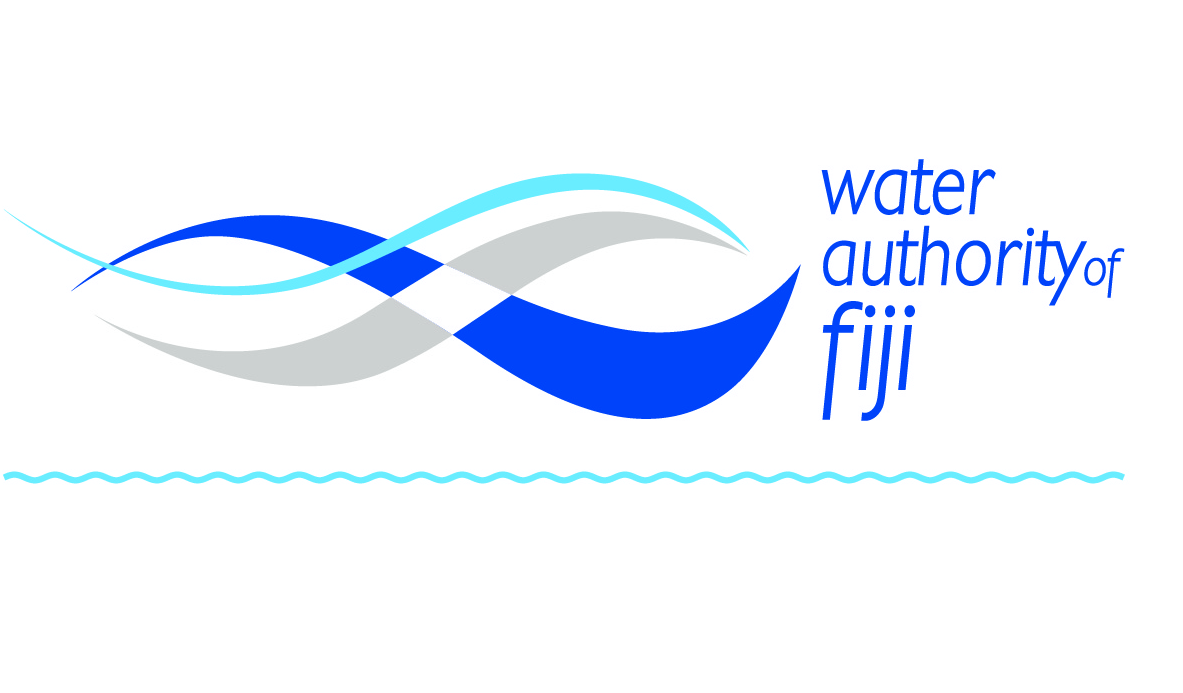 STORE water now.
This was the message from Water Authority of Fiji general manager Customer Services Sekove Ulunaiyau during a press briefing in Lautoka this afternoon.
"We want to reiterate to the residents in Nadi and Lautoka to start storing water now," Mr Uluinayau said.
"We have only got one day left, Friday, and we want people to store at least 200litres of water to sustain them during the shutdown period."
He said the 200litres was for cooking and drinking, and additional water should be stored for sanitation and other purposes.
Mr Ulunaiyau said the shutdown would begin at 1am on Saturday, September 29, 2018.
People living in low lying areas are expected to receive normal supply on Sunday.
People living in elevated areas should expect supply to normalise by Monday or Tuesday next week at the latest.
The shutdown is being conducted to install two vanessa valves at the Nagado Water Treatment Plant in Nadi.