Vunika farmer died of injuries from accident, says post mortem exam results
20 September, 2018, 4:24 am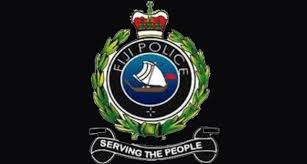 THE truck driver that allegedly caused the death of a farmer of Vunika in Labasa has been questioned and released.
Police said this was after the post mortem examination result that attributed the cause of death to the injuries sustained during the accident.
Police had said the deceased was walking along Wainikoro Road outside Labasa on the night of September 10, 2018, when he was allegedly bumped by a 12 wheeler truck that was headed towards Labasa Town.
They said the deceased was rushed to the Labasa hospital but he was pronounced dead on arrival.
Police spokesperson Ana Naisoro said their investigations were continuing.