Vodafone Premier League: Rewa too strong for Labasa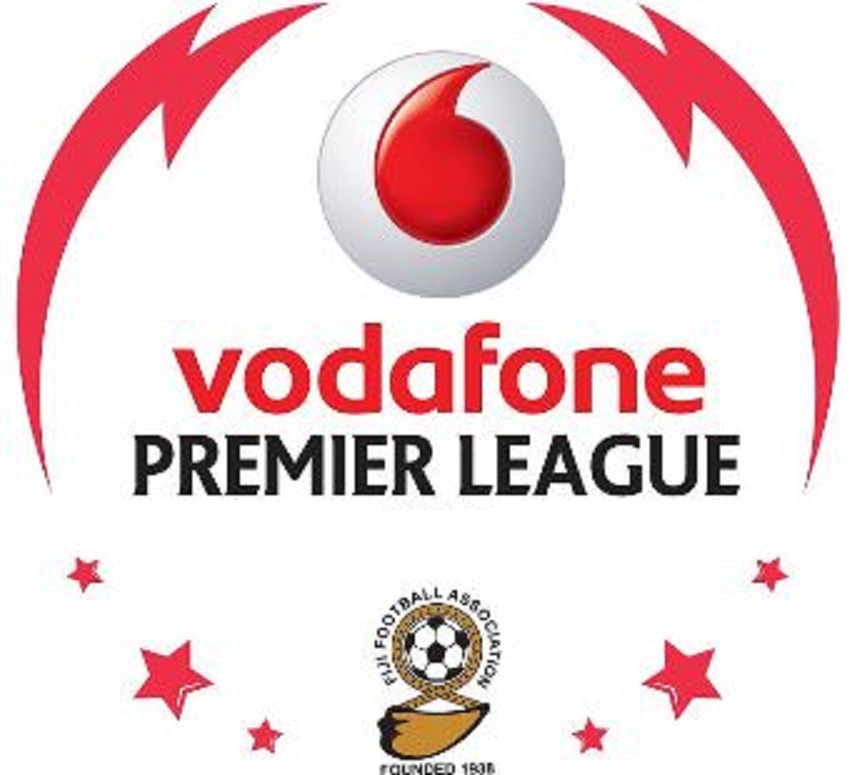 REWA proved too strong for Labasa after beating them 2-0 during their Vodafone Premier League match this afternoon in Subrail Park, Labasa.
Attempts from the home boys to score a goal proved futile as Rewa blocked their every attempt.
Meanwhile Dreketi will face Suva on the second match currently progressing.