Vodafone Fiji assures safety of M-PAiSA account holder's money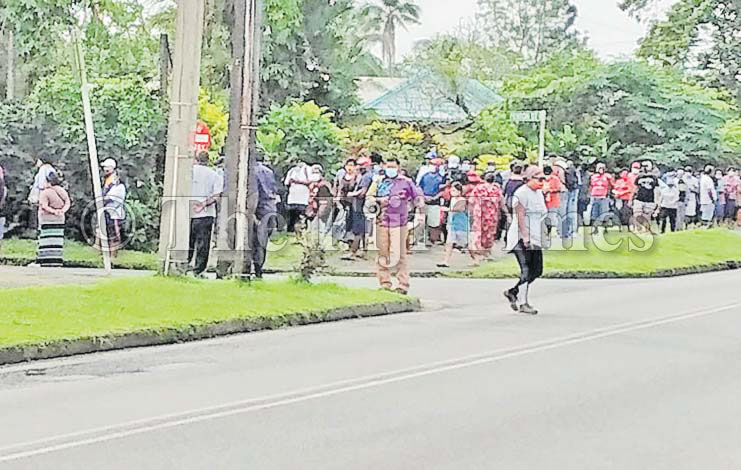 Everone's money is safe in M-PAiSA for as long as they wish to keep it there, says Vodafone Fiji head of e-commerce and corporate affairs Shailendra Prasad.
He said this while answering questions from The Fiji Times on the Government's recent unemployment assistance payouts.
Mr Prasad said more than $70million was processed through Vodafone's mobile money platform M-PAiSA in a matter of days, resulting in a surge of withdrawals that the company was able to handle, although some smaller rural agents depleted their cash holdings.
"So far, Vodafone has been able to handle the huge demand for cash withdrawals at Vodafone outlets and through our network of M-PAiSA agents," he said.
"While we have been able to assist customers with their withdrawal requirements at the Vodafone outlets, some of the smaller M-PAiSA agents operating in rural areas have had situations where they have fully depleted their cash holding and had to replenish their cash stocks to continue to assist their customers."
He said there were some risks with smaller agents carrying large amounts of cash but there were processes in place to ensure this was replenished in the shortest possible time, and he urged customers to make use of cashless payment options where available.
Meanwhile, Digicel Fiji said they made cash-out free so customers could get their full amount when they withdrew and if there were "issues or complaints, customers can contact our customer care team on 7003123".