Violation of Child Protection Policy leads to termination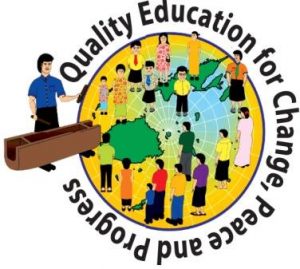 THE services of any teacher, school staff and officer of the Education Ministry will be terminated if they violate the Child Protection Policy.
According to the ministry, the policy provides a framework for the protection, identification, managing and reporting incidents of child abuse in schools, religious establishments, social centers and wherever organised educational programs are conducted so that the delivery of the ministry's vision is realised.
All schools shall elect a competent child protection officer, who will be the focal point for any child protection issues.
The policy states that the ministry and schools shall take all appropriate legislative, financial, administrative, social and educational measures to protect children from: · all types of bodily or emotional abuse, injury or cruelty; · neglect or careless treatment; · i-ll treatment; · exploitation; and · abuse including sexual abuse or sexual exploitation; while in the care of teachers, administrative and auxiliary staff, parents, legal guardians or any other person who has the care of children.
The ministry also stressed that all schools shall develop and implement a policy for the protection of all children, the identification, reporting and management of cases of child abuse, neglect and exploitation aligned to the policy.
The ministry's Human Resources Management Unit will monitor and ensure that the content of this policy is adhered to.