Villagers question pending promises
23 February, 2020, 7:33 pm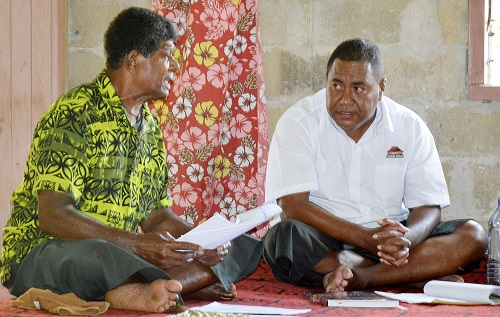 VILLAGERS of Nakavu and Veivatuloa in the province Namosi have questioned years of promises for the installation of seawalls in the two communities by Government over the past years.
These concerns were highlighted during the Veivatuloa tikina meeting on Friday this week.
Eighty eight years old Ratu Jo Mataitini since he was a young boy he had been hearing of these seawalls to combat the effect of climate change and rising tidal waters in both areas.
"I might leave this earth without seeing these projects implemented," he said.
Responding to these concerns Roko Tui Namosi said these concerns would be highlighted to the responsible authorities.