Villagers guard against traffickers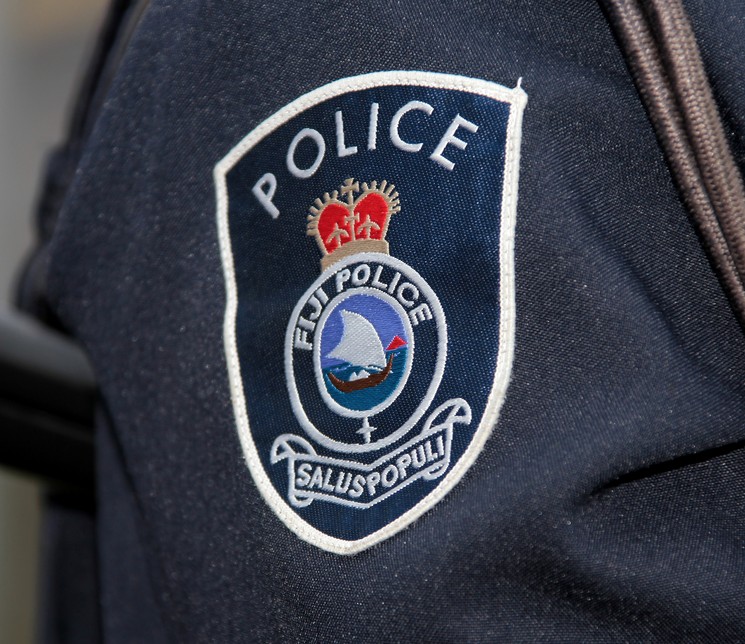 VILLAGERS in a district in Cakaudrove are guarding against strangers who have turned up at their village seeking to purchase women for prostitution.

Deputy Divisional Police Commander North Assistant Superintendent of Police Kevueli Baledrokadroka told the Cakaudrove Provincial Council meeting last week they had received concerns from villagers along the Nagigi and Nanuca Road in Cakaudrove.
ASP Baledrokadroka said since the sealing of the road vehicle drivers have been approaching the village seeking women.
"It is worrying and we need to work together to ensure that our women are safe," he said.