Village leaders review plans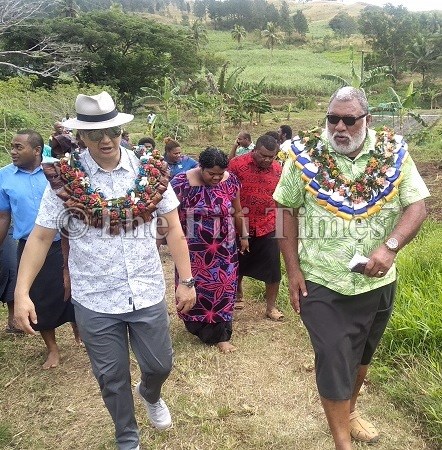 Village leaders in Macuata are reviewing plans to cater for those who have moved from urban centres back to the village because of COVID-19.
Tui Macuata Ratu Wiliame Katonivere said job losses had forced many to return to the villages and reversed the rural-urban drift.
He said this had brought challenges to village settings.
However, he said one positive thing about the trend was the increased use of land.
Ratu Wiliame thanked the European Union and ADRA (Adventist Development and Relief Agency) at Tabia Village yesterday for assisting Macuata villagers with backyard gardening equipment.
"Backyard gardening will ensure families have healthy and nutritious meals especially for the children," he said.
"With the (COVID-19) situation in the international arena, we don't know when it will return to 'normal' but such assistance from the EU helps communities.
"Those returning to the villages are making good use of the land and it's encouraging to see our people planting their own food and eating healthy food."
Ratu Wiliame thanked EU ambassador for the Pacific, Sujiro Seam, for assisting communities with equipment for backyard gardening.