Veivatuloa villagers reminded to be proud of their heritage
11 October, 2019, 2:20 am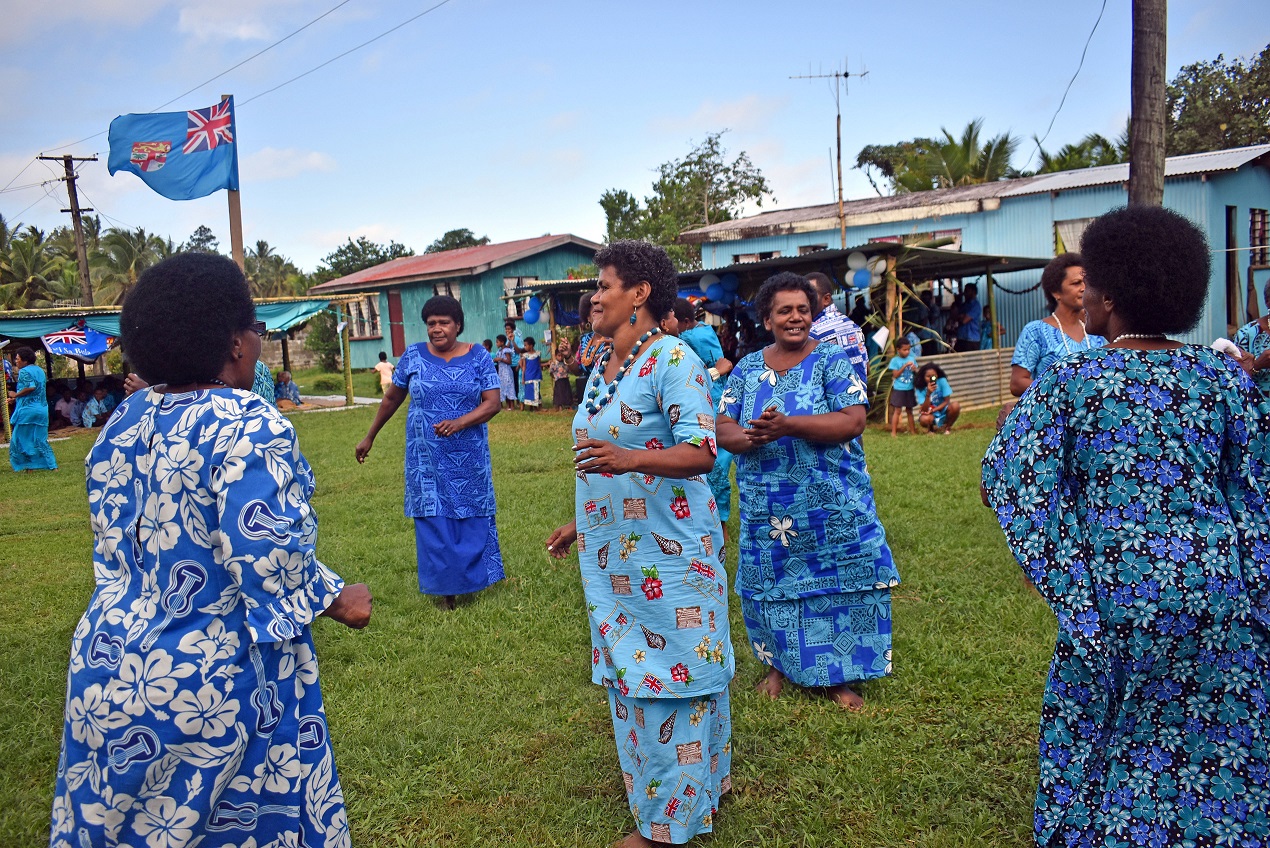 VILLAGERS of Veivatuloa, Namosi, were reminded yesterday of the need to be proud of their heritage and cultural identity.
Speaking at the Fiji Day celebrations held at the village yesterday, Tui Namosi Ratu Suliano Matonitobua said he was happy to see those who were linked to the village come out in numbers to celebrate with them.
"I am very happy to see everyone here to celebrate Fiji day and I am a very proud Fijian," he said.
Read the full story in today's edition of The Fiji Times.