Vanuatu cricket team to step up in next match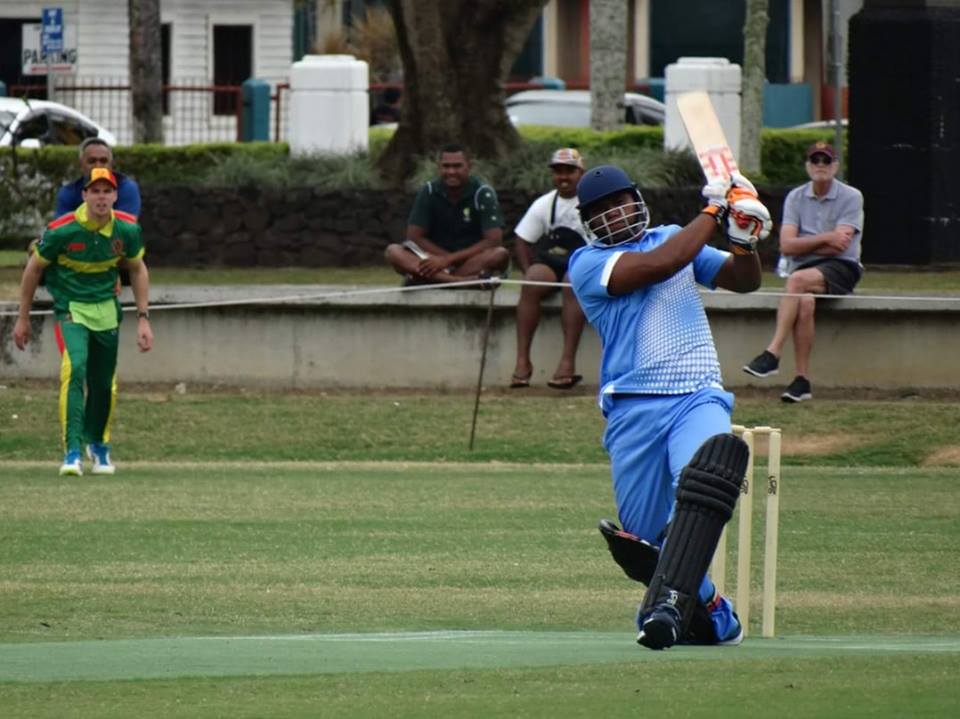 THE Vanuatu cricket team will need to step up on their next match against Samoa after losing their second consecutive game against Papua New Guinea today in the 2020 ICC World T20 Qualifier at the Albert Park in Suva.
Fiji defeated Vanuatu by three wickets, whereas the pre-tournament favourites Vanuatu was winless after the second round.
Vanuatu team captain Andrew Mansale said they were not expecting the results but they would continue to strive for a better performance in their next game.
"It was a disappointing result today as we didn't expect this to happen since we've been preparing for this tournament for a while," Mansale said.
"The first upset was against Fiji on Saturday and we were confident that we were going to win that match but it was unfortunate. But this is not the end of the road since we have three more matches to play and Samoa lost to Fiji so that gives us an opportunity to better our performance."
The Vanuatu side will take on Samoa tomorrow in the third round while Fiji meets Papua New Guinea for the second time.