Untapped talent in rural areas says Miller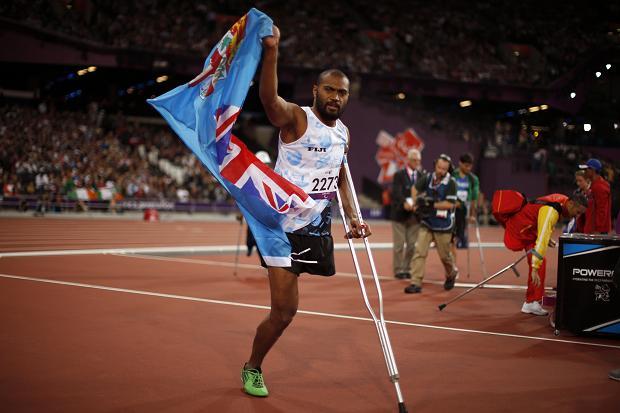 FIJI Paralympic Committee development officer Albert Miller says that there is still untapped talent in rural areas and there is a need to send development when it comes to athletes with disabilities.
"To shift development out into the rural areas where there is a host of untapped talent.
"And just giving them some of our time as some of them are very talented as Iliesa Delana had proven."
"An athlete and later the assistant minister of Sports, Iliesa Delana created history for Fiji winning its first ever Gold medal for his home country in the men's F42 high jump event during the 2012 Summer Olympics in London.
"At the end of the day it is all about assisting the athletes out there," Miller said.
"Our main goal is to find more Iliesa Delana's out there.
"There is a lot of talented athletes with some form of disability that can be identified and be part of the system."
Miller said that these athletes needed encouragement and support.