Uni stands by Pal – USP council says Ahluwalia's reappointment not illegal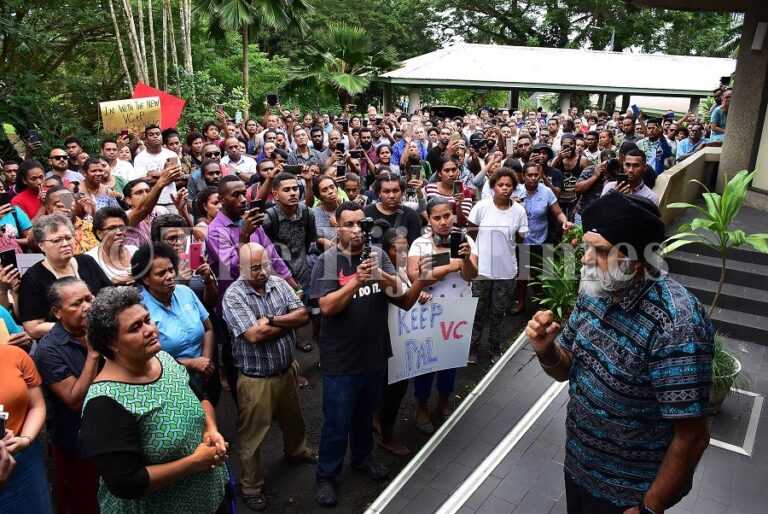 The University of the South Pacific is standing by the re-appointment of Professor Pal Ahluwalia as vice-chancellor and president, based in Samoa.
Chancellor Lionel Aingimea said this as he refuted comments by Attorney-General Aiyaz Sayed-Khaiyum that the re-appointment was illegal – and that regulations in the USP Charter required a process through which VCs were appointed which included advertising the position and going through a selection panel.
Mr Aingimea said a precedent was set when former VC Rajesh Chandra was re-appointed without the position being advertised.
He said the USP Charter and Statutes also gave the council the authority to make appointments.