Unbiased results, claims lead expert
18 September, 2021, 11:30 am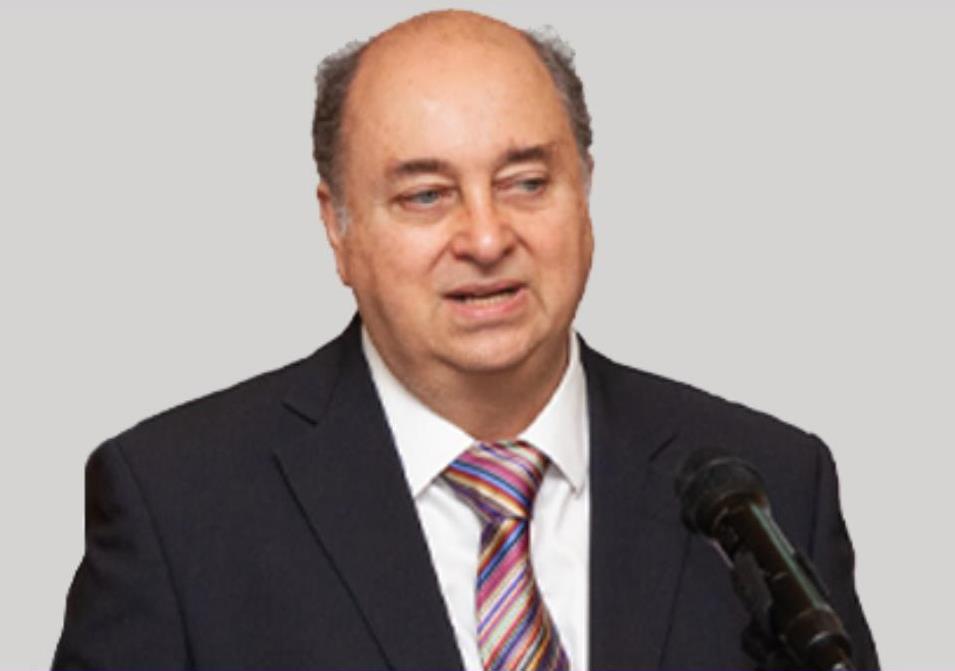 The internationally renowned expert on poverty and social justice, who assisted in producing the final report of the 2019-2020 Household Income and Expenditure Survey, says the survey was carried out to international statistical standards and produced "unbiased results".
David Gordon, a professor of social justice, director of the Bristol Poverty Institute and director of the Townsend Centre for International Poverty Research at the University of Bristol in the United Kingdom, helped the Fiji Bureau of Statistics produce the multidimensional poverty estimates in the report.
He said the data in the HEIS were "statistically robust and socially realistic".
"The Fiji HIES 2019-20 survey was carried out to international statistical standards and used a stratified random probability sampling methodology to produce unbiased results which are representative of the Fijian population," he said in response to queries from this newspaper.
He said the multidimensional poverty estimates were produced using the "consensual deprivation method".
"This incorporates the views of a representative sample of the Fijian population into the measurement of poverty and, therefore, produces estimates of poverty and deprivation that are both statistically robust and socially realistic.
"The results are designed to provide policymakers with the high quality information they need to help design efficient and effective anti-poverty policies."
Prof Gordon has acted as an external expert for the European Union Working Group on Income, Poverty and Social Exclusion and was a member of the EU Task Force on Material Deprivation.
He has also advised both the United Nations Department for Economic & Social Affairs (UNDESA) and the Commonwealth Secretariat on poverty and hunger issues.
Prof Gordon worked with UNICEF on its first ever Global Study on Child Poverty and Disparities and was adviser for the development of the official multidimensional poverty measure in Mexico, New Zealand and the UK.