Two-year suspended sentence for mother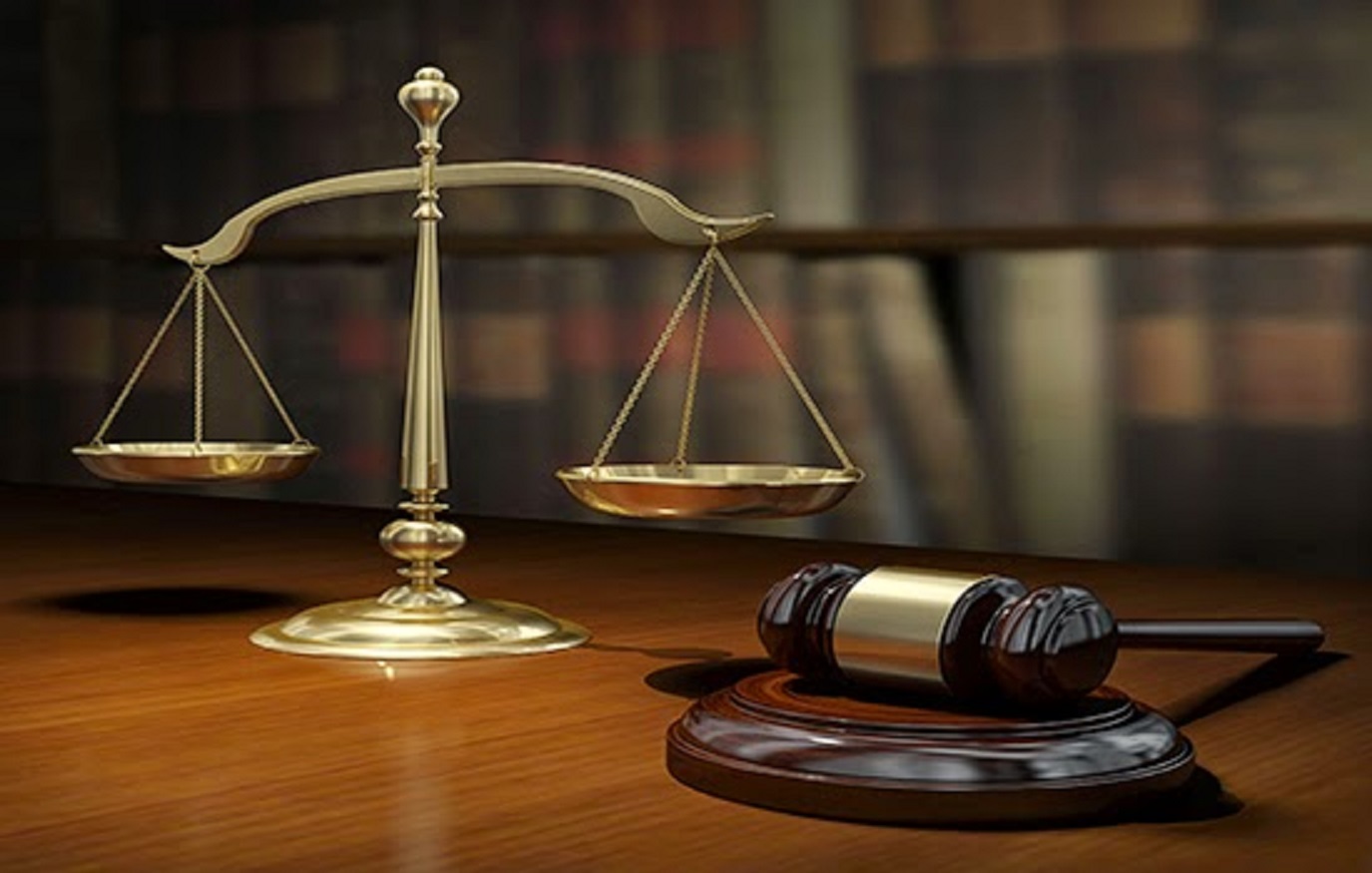 A 41-year-old Nadroga woman convicted of infanticide was handed a two year suspended sentence this week by the High Court in Lautoka.Justice Sunil Sharma said he accepted the woman's evidence as truthful and reliable that her "balance of mind was disturbed as a result of her pregnancy, delivery, and lack of social and emotional support."
The woman had given birth to a boy on August 13, 2014, in a bush near her home. She abandoned the baby which resulted in death caused by predation from animals.
The woman was never married and was a single mother to two children. She had been warned she would have to leave the family home if she fell pregnant again.
He said she also did not have the support of the deceased baby's father.
Mr Sharma said while the court wanted to stress that causing the death of any human being was a serious offence and such actions should not be condoned, "bearing in mind the mitigating and aggravating factors", he was of the view "the community's need to see justice" could be achieved through a noncustodial sentence.
He sentenced the accused to a two-year suspended sentence and ordered that she undergo counselling arranged by Empower Pacific.