Two women convicted for stealing from their employer
19 September, 2018, 3:24 am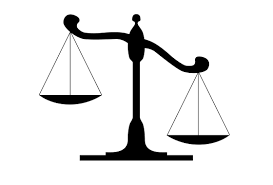 HIGH Court judge Justice Salesi Temo said individuals who steal from their employers must be ready to serve long prison sentences.
He issued the stern warning yesterday to employees after he convicted two women who laundered half a million dollars from the Pacific Theological College (PTC) in Suva.
Rosheen Raj and Rine Sorby who were former finance officers of PTC were charged with three counts of money laundering.
It is alleged that between June 1, 2006 and November 30, 2012, the duo laundered around half a million dollars.