Two women among cocaine suspects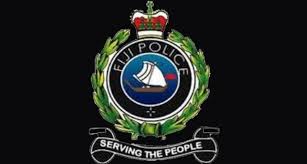 TWO women are among the people arrested following the seizure of hard drugs at the Denarau Mariner last Friday.
Police spokesperson Ana Naisoro said three of  the four people arrested continue to be questioned by Police.
Ms Naisoro said one of the suspects, a man remains admitted at the Lautoka Hospital while the other three, two women and a man remain in custody.
"The seized substances have since been tested at the Fiji Police Forensics Laboratory in Nasova and confirmed to be cocaine," Ms Naisoro said.
"No charges have been laid yet as investigations continue," she said.