Two-time anniversary draw winner to use winnings on farm
15 January, 2022, 3:15 pm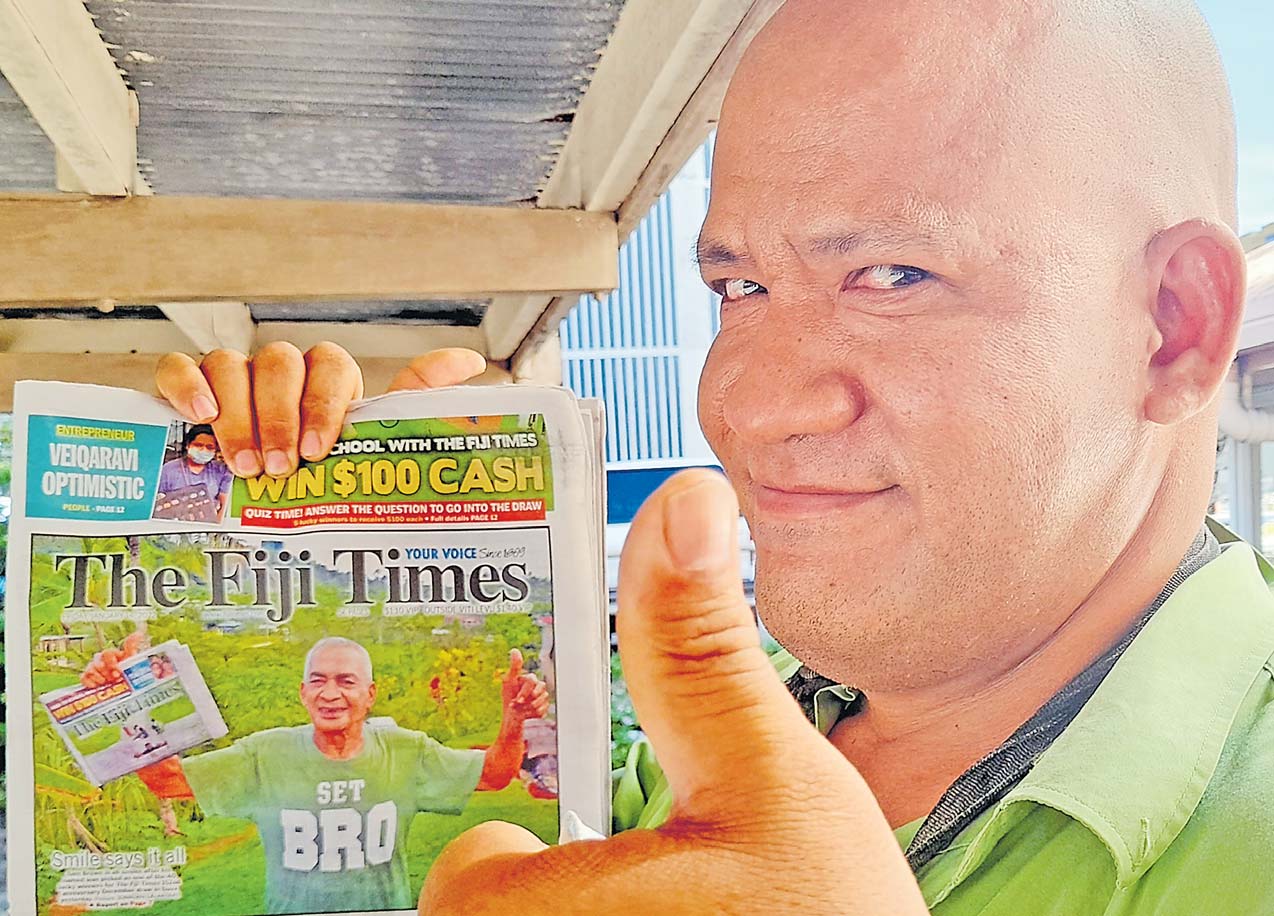 Vilisoni Pita Muavani was all smiles after winning The Fiji Times 152nd anniversary draw for the second time.
He said he would use the money for his family and to cultivate his farmland in Naitasiri.
"I will use it to meet some of my family's needs and develop my farm," Mr Muavani said.
"I am also on the verge of building my farmhouse so that I can plant and stay there.
"I feel very lucky and happy to have won twice in this draw.
"I have one son who is in Year Seven so with this money, I can buy the things he needs for school."
Mr Muavani urged people to develop idle land and invest their time in farming.
"On a daily basis, people eat vegetables, dalo and cassava so landowners should utilise their land and not leave it idle."
He said his family was financially affected by COVID-19 and had lost a loved one to the virus.