Two men acquitted of rape charge
6 February, 2019, 3:15 pm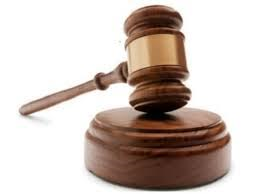 TWO men are now free after the High Court in Suva acquitted them of a count each of rape yesterday.
Both men were charged with a count each of rape.
The alleged offence was committed between July 16, 2016, and August 31, 2016, in a village in Tailevu.
In his judgement, Justice Thushara Rajasinghe said prosecution had failed to prove beyond reasonable doubt that both accused persons were guilty to the first and second counts as charged.
He said there was a reasonable doubt about the reliability and credibility of the evidence given by the complainant.