Tudravu satisfied with police operations during election
19 November, 2018, 12:30 pm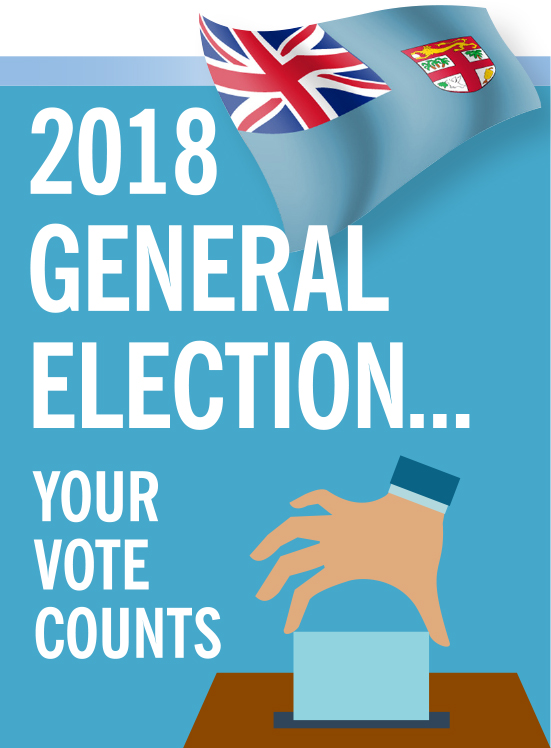 I AM satisfied with the operations on the ground.
Acting Police Commissioner Rusiate Tudravu highlighted this saying they had achieved their goal of having an incident free election.
Mr Tudravu said looking at the overall operations given the increased number of polling venues they still covered it well and he thanked the members of the force and the operation team for the job well done.
"There are a lot of lessons learnt and we will continue to improve in the next election and next major operations," he said.
The Acting Police Commissioner stressed they will have their presence in the public towards the end of November as they will kick off new operations heading into the festive season.
He said they will be concentrating on Highways which will continue towards Christmas and New Year.
"There is no time to rest we are just giving our men a breathing space for this week," said Mr Tudravu.