Tudravu reminds new recruits to serve the people
20 November, 2018, 12:15 pm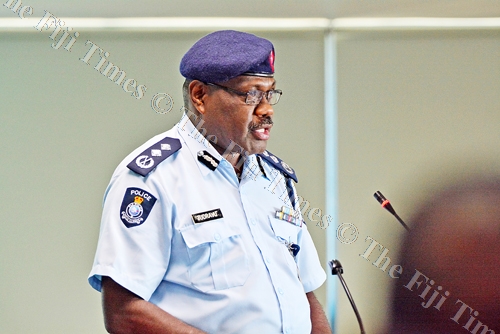 FIJI'S acting Police Commissioner Rusiate Tudravu today reminded the new recruits that the force will serve the Government that has been appointed by the people.
"Our loyalty is to the government, the people have spoken and our job is to serve the people," ACP Tudravu said.
He also reminded the officers to act within the law as they were not immune to it.
ACP Tudravu said officers must also take care of people who were brought into custody and they must not use them as punching bags.
Mr Tudravu echoed the above sentiment while he was addressing the 206 new police recruits at the opening of the Basic Recruit Course at the Fiji Police Training Academy at Nasova this morning.