Tudravu: Military on standby for festive season operation
23 November, 2018, 8:00 pm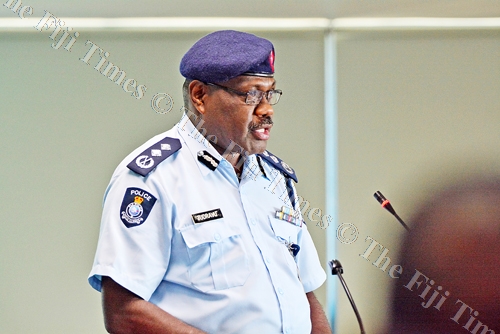 THE Fiji Police force has not requested for the Fiji Military Forces assistance during the festive season.
Deputy Commissioner of Police Rusiate Tudravu confirmed this after Police Commissioner Sitiveni Qiliho had stated earlier that the military are there to support the Fiji Police Force.
Mr Tudravu said the military will be on standby as usual.
He stressed that everything was being "managed well" in the criminal section and they are deploying all resources available to them to keep the country safe.