Trio arrested in drug raid
16 September, 2018, 10:09 pm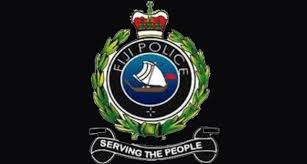 SEPARATE raids by the Fiji Police Force on those who are involved in hard drugs have resulted in three men being arrested.
Police spokesperson Ana Naisoro said the three men are in police custody following the raids as police zero in on those involved in hard drugs.
She said Operation Cavuraka IV has seen several raids conducted on those alleged to be involved in the trade and use of methamphetamine as well as cocaine.
"All three remain in custody as the substances have been sent for analysis," Ms Naisoro said.
"Operation Cavuraka IV is currently underway and we encourage members of the public to call Crime Stoppers on 919 if they have any information on those involved in the illicit drug trade."